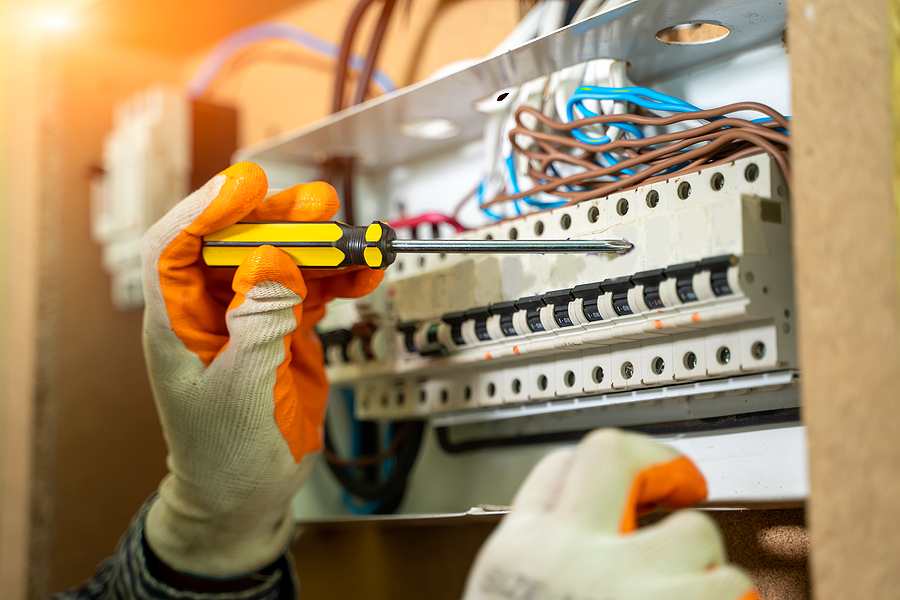 Mainstream polymers are versatile enough to perform a large number of applications. Still, sometimes custom or specially built molded parts – such as for medical and public safety industries – have requirements that some commodity plastics just can't meet. If a part needs to stand up to harsh conditions such as chemicals and fire, often engineering-grade plastics are the most viable solution. To understand how the application of these special plastics can minimize failure risk and achieve unique specifications, let's review engineering-grade resins in plastic injection molding.
Beneficial Properties of Engineering-Grade Resins
There is a host of advantages for choosing engineering resins for applications in fields such as medical, fire safety, and military. Its common benefits include:
Performance Characteristics: Engineering resins boast impressive heat resistance and fire retardancy, and it has chemical resistance that spans many different substances.
Ease of Manufacturing: These types of plastics share similar weight and strength to metal while also having the benefit of being able to be molded into complex parts.
Malleability: When engineering thermoplastics reach a specific temperature, they offer the ability to be remelted and formed again. This can save time and costs in the event the part needs to undergo revisions.
These advantages offer increased customizability while maintaining safety properties that benefit high-risk industries.
The Various Types of Engineering-Grade Plastics
Engineering grade plastics can be applied to complicated injection molds to create quality parts with increased levels of exposure resistance and functionality. Some commonly used engineering polymers in the medical industry include ABS, polyethersulfone, polyphenylene sulfide, and thermoplastic polyurethane, but the application of this plastic comes in many other forms across industries. Some of the engineering-grade resins prevalent in other industries include:
Polyamides: This consists of nylon used in a lot of automotive applications and textiles.
Polycarbonate: While this is also used in the medical industry to protect against gamma radiation, it's also perfect for data storage, construction materials, and electronic components.
Polybutylene Terephthalate: This plastic is used for electronic applications, such as housing and automotive connectors.
Polyethylene Terephthalate: This is a material safe for use in infant products, sterilized lids, and dishwashers.
There are many other engineering-grade plastics that are appealing to both industrial and medical manufacturers, each with its own set of additional properties.
When Are Engineering-Grade Resins Recommended?
While engineering plastics are cost-effective when it comes to repurposing parts for revision, the material is generally more expensive than commodity resins. If your project requires the production of critical-use parts, engineering grade plastics are necessary to ensure the application isn't compromised by harsh conditions or high impacts. With the ability to reinforce the resin will additives or change the appearance with colorants, it's great for use in most applications. Therefore, if you are looking for a high-performance plastic with a relatively more expensive cost, engineering-grade resins may be for you.
Engineering grade resins in plastic injection molding have a unique combination of properties that greatly increase a part's lifespan. Despite its expensive nature, its benefits often outweigh the additional costs. At Midstate Mold, we're capable of using mainstream or engineering resins to complete your project. We can help you design and test your prototype with your chosen resin in mind and perform quality parts through our production. If you need help deciding which resin grade is appropriate for your next project, contact us today.