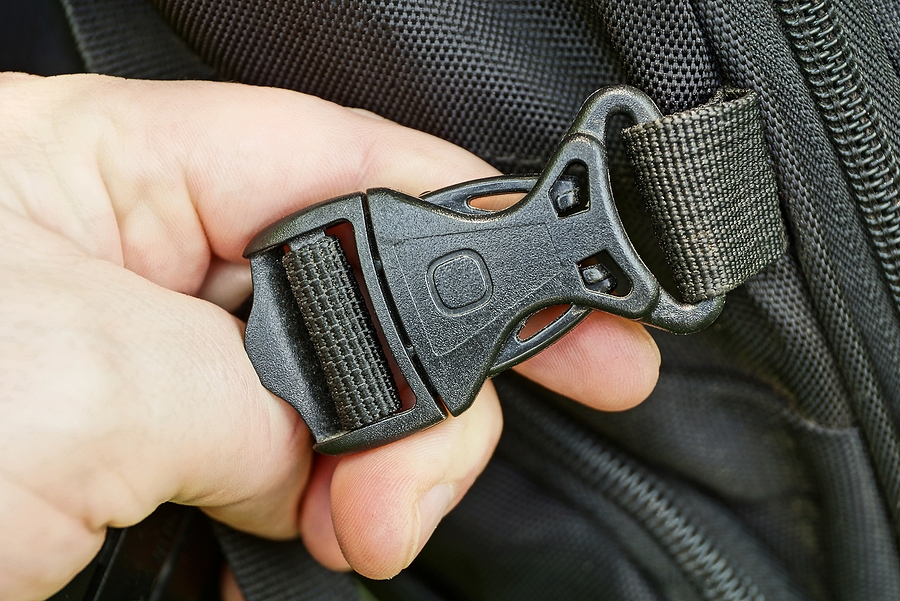 Undercuts can be defined as any protrusions, cavities, or recessed areas of a part that run parallel to a mold's parting line. If undercuts are required for a particular part, it can complicate the injection molding ejection process, as the friction can interfere with the part's separation from the cavity. Fortunately, if a part calls for undercuts, an expert injection molder will be able to apply additional tooling and engineering techniques to facilitate this separation.Let's discuss some of the ways of achieving success with undercuts in injection molding.
When Are Undercuts Necessary in Injection Molding?
Before discussing successful undercutting techniques, it's important to determine if your part requires undercuts. Undercuts are typically used to mold vertical threads, holes for buttons, or – in the case of many medical devices – snap-and-latch features. They're also used to remove thick sections or parts and prevent defects, such as sinking and warping. It's best to avoid undercuts, as they'll add to the maintenance, complexity, and cost of the mold, but if necessary, you will have to consider redesigning your part to prevent grinding against the mold upon ejection and damaging both the tool and part.
What Techniques Can Result in Successful Undercuts in Injection Molding?
Achieving success with undercuts requires minor mold modifications and a lot of expertise. Some of the designs that can help avoid defects and wearing of the mold include:
Parting Lines: By moving the parting line and adjusting draft angles to intersect an undercut, you can prevent part defects. The parting line placement is limited according to the geometry, material flow, and other features of the part.
Side-Actions: A perpendicular side-action is ideal for cylindrical parts, as the mold is split horizontally along the part. After the resin is shot into the mold and begins to cool, the side-action slides on an angled pin until its clear from the undercut, allowing it to be freely ejected.
Sliding Shutoffs: This technique uses create clip- and hook-style components to lock together two halves of a mold. During mold operation, these mechanisms seal together, "shutting off" certain areas of the part to create complex features, such as holes.
Bump Offs: If you have a mild undercut, you can make a separate insert that bolts into the mold. Upon ejection, the plastic briefly stretches over the insert but subsequently resumes its desired form.
Hand-loaded Inserts: A machined insert is hand-loaded into the mold to prevent molten plastic from flowing into these areas. Upon completion of the cycle, the inserts are ejected with the part, where an operator is required to pick them off the part for further use.
Each of these techniques has limitations and has an effect on the cost of the part, cycle time, and production count, which is why it's important to discuss design elements with your manufacturer early.
Considering Part Design to Offset the Effects of Undercuts
Working with an experienced manufacturer is essential when creating the digital blueprint for your part. An expert injection molder will be able to evaluate a part's manufacturability, implementing design features to bypass the concerns of any unavoidable undercuts. For example, they will ensure internal corners are radiused and ribbed features are supported by flat areas with adequate wall thickness.  Making sure your manufacturing partner is aware of these design elements can decrease the likelihood of defects upon ejection.
While it's best to avoid undercuts, it's not always doable, which is why it's important to hire a manufacturer that can successfully execute undercuts in injection molding. Working with a turnkey manufacturer like Midstate Mold will help you build a convenient prototype design and walk you through every step of the injection molding process. We handle everything from mold making and design to quality assurance to ensure your product is carefully inspected every step of the way. If you require help with your part design or production, contact us today.