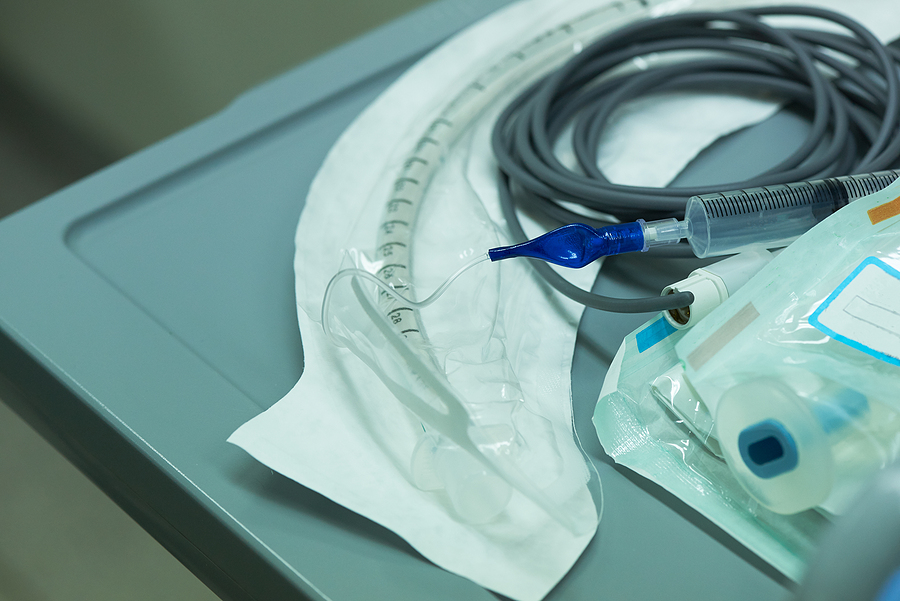 COVID-19 has been longer-lasting and more resistant to preventative measures than previously imagined. However, manufacturers and their clients now have a new tool to help in the fight against the epidemic and other harmful viruses and bacteria. Plastic injection molding has long been seen as an effective means for creating high production, quality parts for the medical field, and with the new method of including antimicrobial and antiviral additives in the plastics, it's serving an even greater purpose.
How Are Antimicrobial and Antiviral Additives Combined with Plastics?
Much like common additives such as colorants and flame retardants, antimicrobial and antiviral additives are integrated into the resin during the manufacturing process. These additives provide long-term protection from microbes by turning antimicrobial and antiviral agents into a powder, masterbatch, or liquid suspension that can be combined with injection molding resins. Antimicrobial and antiviral additives are compatible with traditional injection molding processes and plastics without needing to alter methods, and they do not influence the finished product's appearance or durability.
What are the Benefits of Antimicrobial and Antiviral Additives in Injection Molding?
The most obvious benefit of plastics containing antimicrobial and antiviral additives is that they provide protection from bacteria, viruses, and even mold and fungi, which is helpful when it comes to combatting the transmission of harmful microbes. However, there are even further benefits to these additives:
Longer Lasting Product: Antimicrobial and antiviral additives have been proven to extend the lifetime of plastic parts by minimizing the presence of plastic-degrading bacteria.
Averts Stains and Odors: Bacteria can cause yellowing discoloration and emit foul smells. Not only will these additives fend off microbes, but they'll also not affect the clarity or durability of the plastic.
More Hygienic Plastics: Reusable plastics can harbor harmful bacteria, which often cannot be removed with cleaning, posing potentials hazards for the user. These additives add an extra layer of protection.
Safe to Use: Antimicrobial and antiviral additives registered with the EPA have been proven safe for human use and are even approved for food contact.
Environmental Protection: This development can decrease the need for single-use plastics such as straws, cutlery, and cups, proving these additives to be invaluable in the war against plastic pollution.
Antimicrobial and antiviral additives are cost-effective solutions to combating harmful microbes, making them ideal for the medical industry, especially in face masks and other protective gear. Furthermore, since they do not affect a part's structural integrity or appearance, not only do they not decrease the part's lifetime, but they also serve to bolster its longevity.
Can Antimicrobial and Antiviral Additives Prevent the Spread of COVID-19?
Perhaps the most pressing question regarding these additives is whether they can help us stop the spread of COVID-19. While studies are still being conducted regarding the role of additives in combating the novel pathogen responsible for COVID-19, our partners at Tosaf are currently developing solutions to answer this question. Tosaf was one of 35 companies chosen by the Israel Innovation Authority to receive funds to develop these solutions. With their team of scientists, they were able to develop an additive capable of assisting in the killing of viral particles, decreasing the risk of COVID-19 transmission.
Antimicrobial and antiviral additives in the plastics are a low-cost solution to protect the user and the integrity of a plastic part. The reusability and longevity that accompanies these additives will bring further value to your parts. If you're interested in becoming a driving force against plastic waste and harmful microbes, Midstate Mold has the tools to help. Not only can we include these additives in your products, but we can help you prototype your design and execute production. If you would like to learn more about antimicrobial and antiviral additives or our injection molding process, contact us today.