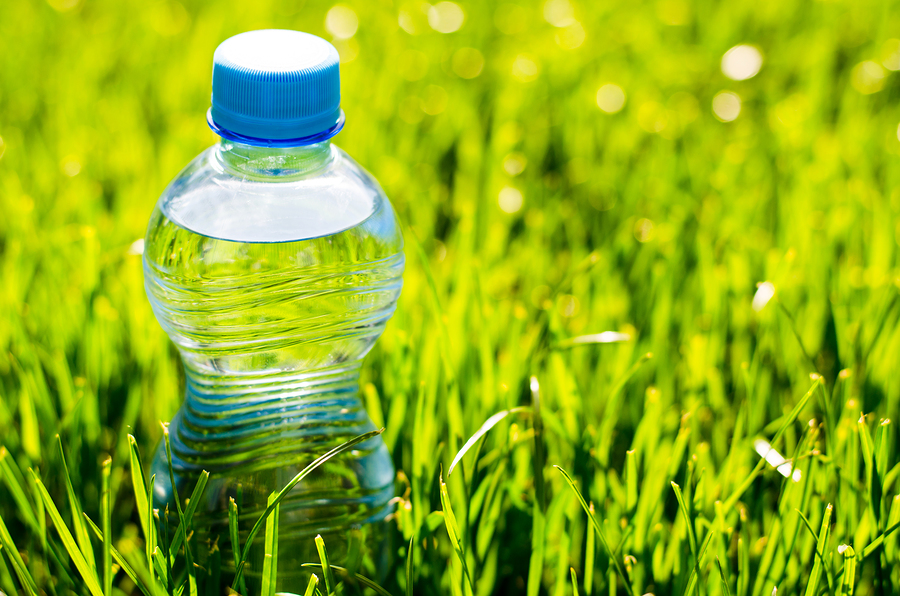 Molding clear parts – such as water bottles or food-grade storage items – requires more focused attention to detail and stricter processing controls compared to non-transparent injection molding. Each transparent polymer has varying properties that can influence a company's decision, including differing levels of strength needs, temperature requirements, and chemical resistance. Even environmental factors such as UV radiation can cause degradation in outdoor equipment utilizing clear plastics. That's why it's important to familiarize yourself with the best transparent plastic for your needs.
Acrylic
Acrylic is one of the most common plastics used in outdoor equipment. It's favorable due to its UV-resistant, clarity, non-toxic, and scratch-proof properties. Its ability to evenly distribute additive applications such as colorants throughout the part during the injection molding process is also why it's so valued when it comes to items like light fixtures, retail displays, reflectors, and colored lenses. However, the downsides to acrylic are that it's brittle and inflexible – meaning it's not ideal for parts undergoing high pressure – and it absorbs moisture, which requires drying the plastic.
High-Density Polyethylene
High-density polyethylene (HDPE) is a commonly used thermoplastic that is created by applying high heat and pressure to petroleum. Similar to acrylic, it has UV resistance, but it also sports versatility and can be easily molded into various shapes. These features, paired with its inexpensive nature, is why it's used in mass production of popular items such as bottles, pipes, and containers. However, though more resistant to pressure than acrylic, it's still susceptible to high-pressure damage.
Polycarbonate
Unlike the previous two plastics, polycarbonate is a highly impact-resistant – though more expensive – alternative. It shares the same transparency and UV resistance as acrylic, yet it's stronger and far less affected by extreme temperatures. This plastic is used for products designed to handle a lot of stress, such as safety goggles, helmets, shields, heavy-duty containers, and safety windows. However, much like acrylic, this plastic tends to absorb moisture, making drying the resin necessary before the injection molding process.
Polyetherimide
Polyetherimide (PEI) is a common plastic used in industrial, chemical, and mechanical parts. Aside from UV resistance, this thermoplastic is capable of withstanding intense pressure and heat and maintains its chemical stability when in contact with acids. This transparent material is often seen in the automotive, electrical, and medical industry due to its ability to tolerate extreme temperatures and repetitive forces. You'll find its application in heat shields, temperature sensors, aerospace engine components, and various electrical parts and covers.
Polypropylene
Also known as PP, polypropylene is commonly used in containers, packaging, and textiles. Its high flexibility makes it an ideal choice for non-loadbearing parts, including working as a living hinge. You will also see it a lot in the textile industry, such as waterproof bags, totes, and gear. It doesn't react easily with acids and bases, and it's often used in containers for corrosive materials such as solvents. Likewise, it can be found within electronics due to its high electrical resistance.
Determining which of these is the best transparent plastic for your needs mostly depends on the functional performance requirements for your industry. There are many thermoplastic properties you need to consider when evaluating the conditions your part will be subject to. Here at Midstate Mold & Engineering, we can help you determine the right type of transparent thermoplastic for your part and can assist with prototype development to ensure integrity. If you have questions about transparent plastic resins or injection molding in general, contact us today.