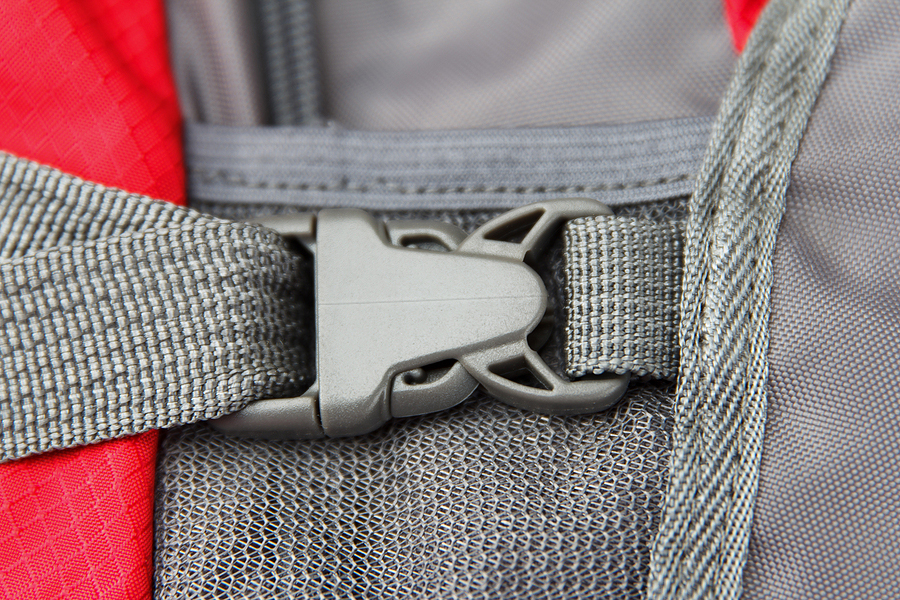 While plastic injection molding has made leaps and bounds over the years, it's still not yet an exact science. There is a lot that can go wrong while getting your product ready for market. One such defect that can affect a part is flow and kit lines. Fortunately, by entrusting your project to an experienced manufacturer, some adjustments can be made to both the injection molding process and the tooling that can help avoid these defects. Let's review some methods to prevent flow and knit lines in plastic injection molding.
What Are Flow and Knit Lines?
Flow lines are defects that appear as wavy patterns of a slightly different color on the surface of a plastic part. They can also materialize as a ring-shaped pattern near the mold's entry points. On the other hand, knit lines often appear as a line where two flows meet. While in some cases these defects may be nothing more than an unsightly mark, if severe enough, they can threaten the mechanical reliability and structure of the part. Both of these defects result from many of the same causes, such as fluctuations in cooling speed or the plastic material being held at varying temperatures.
Prevent Flow and Knit Lines During the Injection Molding Process
Timing and temperature are significant contributing factors when it comes to flow and knit line defects. Here are some ways manufacturers can avoid quality issues during the plastic injection molding process:
Inadequate Injection/Holding Pressure: If injection and holding pressures aren't strong enough to force the plastic against the mold surface, lines will appear along the melt flow direction.
Incorrect Residence Time: If the plastic stays in the barrel for too short a time, it is unable to be compacted efficiently during pressure holding, leaving lines in the flow direction.
Improper Cycle Time: A cycle time that's too short doesn't sufficiently heat the barrel and the melting temperature remains too low. This creates further issues with compacting the material into the mold.
Low Barrel/Nozzle Temperature: Melting temperatureis a crucial element to the injection molding process, and if the barrel and nozzle temperatures are too low, the material temperature will drop quickly, resulting in part defects.
Operator attention to detail is also important to avoid costly defects, which is why you should ensure you're partnering with the right vendor.
Prevent Flow and Knit Lines Through Mold Adjustments
Factors within the tooling can also contribute to flow and knit lines, calling for mold modifications. To avoid these defects, manufacturers can check molds for the following:
Low Mold Temperature: A mold temperature that's too low will cause the material temperature to drop fast. This will result in the injection and holding pressure not being high enough to press the plastic firmly against the mold surface, resulting in lines.
Sprue, Runner, or Gate Size: If any of these mold components are too small, flow resistance will increase. If the pressure of the material entering the mold chamber isn't high enough, part defects will arise.
Poor Ventilation: Venting problems will cause the material to become blocked, leading to poor mold filling, resulting in flow and knit lines.
The fluidity of the plastic plays an important role in the injection molding process, so seeking the help of an expert manufacturer and mold maker is essential.
Preventing flow and knit lines in plastic injection molding will ensure you're releasing a quality part to market. By partnering with a vendor who has decades of experience in the industry, you can trust that your final product will be aesthetically and structurally sound. At Midstate Mold, we're proactive when it comes to preventing part defects, and we account for everything from the prototyping phase through production. If you require a partner you can trust for your next project, contact us today.