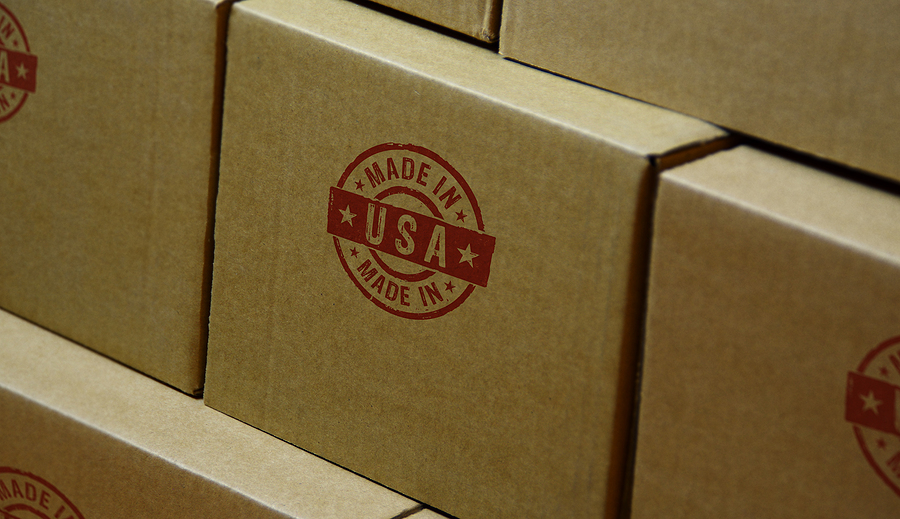 Regardless of the effects of the US-China trade war, sourcing parts locally has always been ideal for companies invested in quality and reliability. Plastic injection molding manufacturers based in the US are bound to stringent guidelines that ensure their products and team members are treated with the utmost care. However, before you enter a partnership with a domestic manufacturer, you should learn about the best ways to source high-quality plastic parts in the US.
Arrange an Onsite Visit
You want to ensure the plastic injection molding manufacturer has the equipment, staff, and overall capacity to meet your needs. Lacking a sufficient inventory of their parts is a warning sign that the manufacturer is outsourcing their work rather than creating the parts onsite. If the company has in-house mold tooling and a team of professionals dedicated to quality control, it will cut down on overall lead times, minimize errors in the supply chain, and demonstrate precision. If you're unable to visit the facility yourself, ask for a virtual tour and a detailed explanation of their injection molding process.
Ask That They Provide a Certificate of Origin
A Certificate of Origin (COO) is an official document that reveals where a company's plastic components are manufactured. This signed and certified document is corroborated by the local Chamber of Commerce. If the manufacturer refuses to provide you a COO and evidence of traceability, it's usually a sign that they lack appropriate communication or that they're outsourcing their plastic injection molding overseas. When inquiring about this certification, it's also wise to ensure they are outfitted with other licensing and certifications required of manufacturers.
Seek Out References
Once the company has confirmed their manufacturing occurs onsite and they're invested in quality assurance, seeking an honest opinion from a past or current customer can verify the manufacturer's claims. Some questions you can ask your reference include:
How successful was the manufacturer in meeting deadlines for both low- and high-production orders?
Did the guaranteed life of their plastic injection molding part meet expectations?
Did the company's engineers help you through the prototyping phase?
Keep in mind that you should interview references from a variety of fields, because if a manufacturer serves a diverse range of markets, you want to be sure they excel in all of those fields.
Negotiate the Price
The cost incentives of offshore tooling are becoming null due to global affairs, such as the US-China trade war. Therefore, a reliable, US-based manufacturer will be able to offer you a free quote with a competitive price. Discuss with the company the breakdown of the price, including the cost of creating the mold and the labor and machine time required. If you decide to work with a local manufacturer that uses recycled plastics – like we do at Midstate Mold – it can cut down on the cost per part.
Now more than ever, it's recommended you source high-quality plastic parts in the US. With the events transpiring in the world, outsourcing your plastic injection molding needs is becoming more expensive and time-consuming. If you're looking to work with a local manufacturer who is reliable with decades of proven success, then we here at Midstate Mold are here to help. We can walk you through prototype development, create your mold on site, and perform production of high-quality parts. If you would like to request a quote, be sure to contact us today.