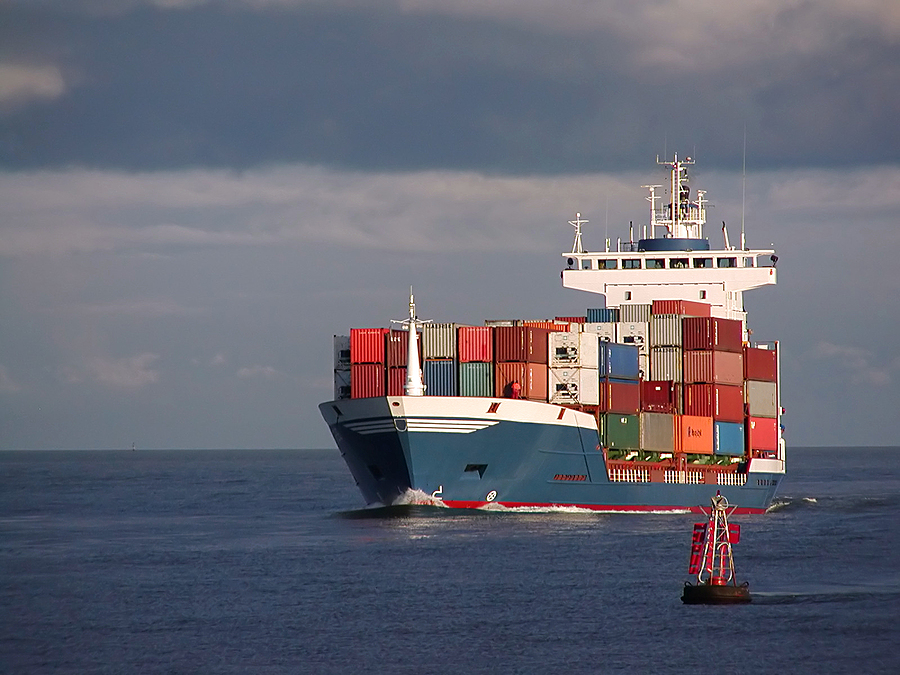 Cost vs. benefit is the crux of every business decision, and determining where to purchase an injection mold is no exception. The allure of cheap labor can be a strong selling point for offshoring mold production. However, the risks of offshoring can often far outweigh the benefits of an inexpensive mold, which can end up costing you more in the long haul. Let's review the dangers of using an offshore mold maker and why it's more lucrative to manufacture locally.
Why Relying on Offshore Mold Makers is Dangerous
If you're seeking an offshore mold maker, China is likely high on your list due to its high plastic injection molding production rates. Purchasing injection molds overseas usually comes with a promise of lower costs and rapid production time. However, these benefits are often outweighed by such negative factors as:
Low Quality: Offshore manufacturers who promise cheap production lack sufficient quality control measures. They also use low-quality materials to increase profit margins, which not only significantly reduces the life of the mold but its safety, as well.
Hidden Costs: While their labor wages may be significantly lower, offshore manufacturing quotes sometimes leave out warehousing, shipping, international insurance, and translator costs.
Unmet Design Expectations: Due to the lower cost of labor, offshore mold makers may opt to remove castings from molds by hand, which can compromise the mold's cavity. In the US, molders mostly use automatic demolding.
Lengthy Design Process: As molds typically go through many rounds of design revisions, this process can be complicated by differing hours of operation, language and cultural barriers, and conflicting design software.
Even when you receive the mold from the offshore mold maker, the molds often need to be reworked to meet the right specifications, requiring the company to either ship the mold back overseas or enlist the help of a local engineer.
How Can an Offshore Mold Affect Production?
Plastic injection molding practices vary widely overseas. In the US, you can be certain your molds are undergoing a comprehensive quality assurance process, but offshore companies likely aren't subject to such stringent guidelines, which can result in a lack of testing. This can cause production that yields part defects and flaws that waste time and money. Not to mention, you may need to fly in an engineer to remediate the mold's inadequacies.
Why You Should Locally Source Your Mold Maker
While the upfront costs will likely be higher than an offshore mold maker's quote, the long-term benefits more than make up for the cost difference. The benefits of a local mold maker include:
Longer Life Cycle: Local manufacturers use superior materials when building molds, which limits production downtime and reworks and increases the safety of machine operators.
Strict Quality Control: US-based manufacturers are held to a high standard when it comes to inspection procedures and troubleshooting defects. That's why high-precision fields, like the medical industry, rely mostly on domestic manufacturers.
Legal Compliance: Overseas legal systems may not have as robust copyright laws as those in the US, meaning your intellectual property may be at risk of fraud with offshore mold makers.
Environmental Friendliness: Overseas shipping generates a lot of greenhouse gases. Domestic shipping enables businesses to cut down on their carbon footprint due to the shorter supply chain.
When you work with a locally sourced mold maker, you can spend less time putting out fires and devote more resources to product innovation.
By understanding the dangers of using an offshore mold maker, you can make more informed business decisions. The reliability of molds made in the US ensures your production will run smoothly without the risk of hidden costs or delays. At Midstate Mold, our engineers can design and build molds based on your specs, perform mold maintenance, and review and revise part designs to create the best end product. If you require a superior domestic mold maker for your next project, contact us today.