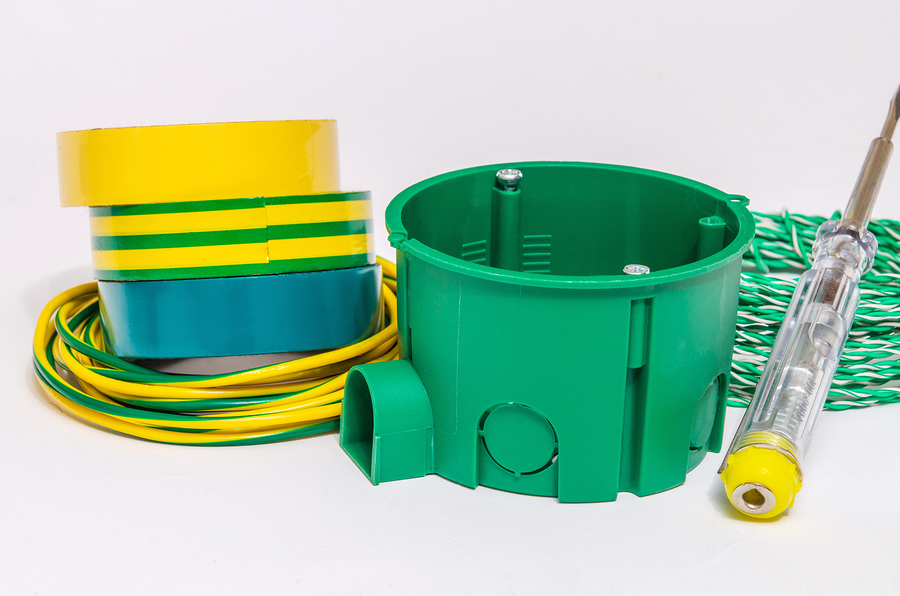 Plastics are used to make everything from children's toys to critical medical components. However, the process by which these products are made is determined by your industry's specifications. There are several plastic molding options available for this very reason, each capable of adhering to specific requirements. Determining your parts' needs and conditions is essential when it comes to deciding the best option for you. In this blog, we will discuss the two most common options – compression molding and injection molding – and characterize their applications.
What Is Compression Molding?
The process of compression molding begins with placing hot plastic inside a heated mold and compressing the plastic into the desired shape. Once the part has been cooled, it is removed from the mold and cured to ensure that the part maintains its structural integrity.
What are the Benefits of Compression Molding?
Compression molding, like most forms of plastic injection molding, is a cost-effective and efficient method, but it also offers some distinctive advantages, some of which include:
Versatility: It caters to uniform parts requiring various lengths and thicknesses.
Strength: Materials made with compression molding tend to be more durable.
Minimal Waste: It produces less plastic waste and thus is more ecofriendly.
However, if your part requires complex geometrics and varying sizes, compression molding is not the most efficient option.
What Parts Utilize Compression Molding?
Compression molding is generally used for products that regularly undergo intense stress. That's why this method is used to produce appliance and vehicle parts. Some other items that utilize compression molding include:
Electrical switchgear, encapsulating components, and circuit breakers
Brush and mirror handles
Stove and cookware knobs
Body armor
As can be seen, most of these are parts have simple designs, making compression molding ideal for high-volume production.
What Is Injection Molding?
The injection molding process is the most utilized manufacturing process for the fabrication of plastic parts. Melted plastic is injected into a mold, where it gradually takes shape. Once injected, the plastic begins filling the cavities outfitted on the mold and is left to cool and harden.
What are the Benefits of Injection Molding?
Like compression molding, the injection method is a low-cost method of producing a high volume of durable parts. However, it has some unique advantages over compression molding:
To read more about its advantages and how it measures up to another process, read our blog, Plastic Molding Methods: Injection vs. Extrusion or Advantages Of Injection Molding Over Rotational Molding.
What Parts Utilize Injection Molding?
Injection molding is used for a wide variety of applications due to its versatility and its ability to shape complex parts. Some items that commonly benefit from the injection molding process include:
Aerospace, avionics, and automotive components
Medical, medical laboratory, and dental products
Engineering prototypes
Window and door components
For a list of other products made with this method, read our blog, Everyday Items Made In The Plastic Injection Molding Process.
With this knowledge, you can make an informed decision on what method most benefits your business. Compression molding and injection molding each have their unique strengths, but when it comes to the most common and reliable plastic molding process, injection molding is generally more trusted. At Midstate Mold & Engineering, not only can we inform you of the best option for your needs, but we can also assist with designing and fabricating your part. To request a quote or learn more about our injection molding process, contact us today.