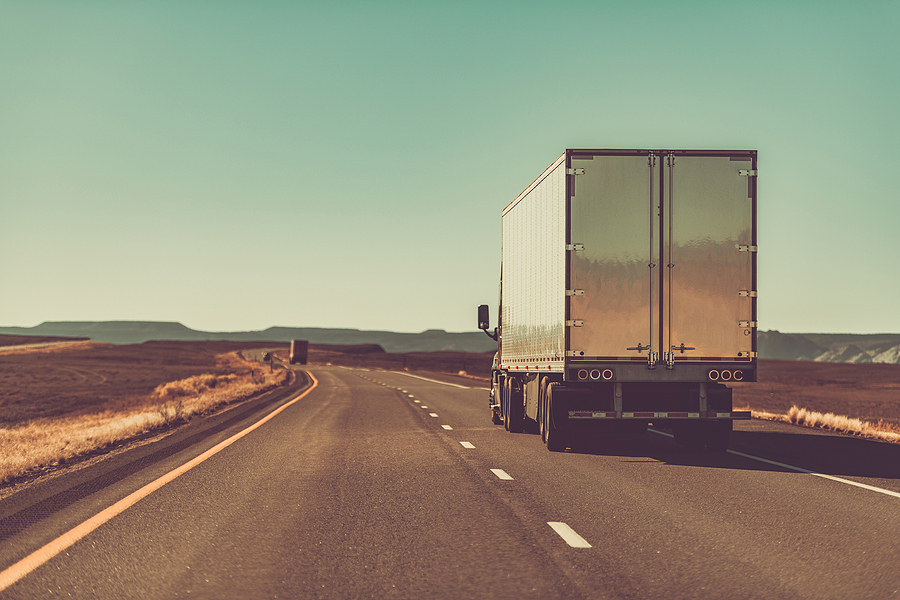 Transportation is integral to world commerce, and never has that been more apparent than today. From container ships bridging the gaps between continents to highway truckers on the interstate, plastics have revolutionized this industry. Plastic injection molding designs cosmetic parts for the interior of vehicles and generates components critical for performance. Plastics have helped businesses across the globe meet their financial milestones while limiting their costs within the transport sector. To truly understand the impact, let's review how plastic injection molding benefits the transportation industry.
Plastics Result in Reduced Shipping and Freight Costs
Plastics can match – and sometimes exceed – the characteristics of many metals while also having the benefit of being lightweight. This makes thermoplastics ideal for components used in vehicle applications, like dashboards, panels, bulkheads, and engines. The transportation industry has benefited from lower fuel costs and improved mileage due to the drastically reduced weight of plastic parts.
Plastic injection molding also offers much more customizability than metal, allowing businesses to mass manufacture complex parts that would have otherwise needed to be created using more complicated processes. This helps save time, increases efficiency, and saves businesses money. Furthermore, plastics have natural corrosion resistance and lasting durability, meaning the parts used in transportation have a long lifetime, requiring less component replacement and repairs.
Plastic Injection Molding Safety Innovations for the Transportation Industry
The transportation industry must adhere to specific safety regulations outlined by the Federal Transit Administration and the US Department of Transportation. Materials used in transport locomotives need to meet several guidelines to reduce causes of serious harm. Some of the safety guidelines that plastic injection molding has helped the transportation industry meet and even exceed include:
Fire-Resistant Parts: Many of the vital regulations include component flammability. With many thermoplastics boasting impressive fire resistance, the risk of a catastrophic fire breaking out is reduced significantly.
Chemical-Resistant Components: If there is an oil leak or other spillage of chemicals in the engine block, chemical-resistant plastics have the capacity to withstand breaking down and malfunctioning.
Durable and Impact-Resistant Parts: Despite being lightweight, some plastics have incredible impact resistance, meaning that in the event of an accident, the components will have a better chance of remaining intact.
These characteristics and more can protect both your drivers and your freight from serious harm in case of an emergency.
Injection-Molded Materials Strengthen Supply Chains
Supply chains around the globe are becoming fatigued by long turnaround times, quality concerns, and shipment delays. However, not only does plastic injection molding boast reliable production output, but quality plastic components for the transportation industry can be produced quickly, meaning if your supply chain is held up due to a malfunctioning part, it can be manufactured and replaced faster than metal components. The more plastics that are integrated into your supply chain, the smoother and timelier your deliveries can become.
Plastic injection molding benefits the transportation industry in numerous ways, from lowering fuel costs to providing access to quick component replacement. Midstate Mold has long recognized the advantages and reliable manufacturing capabilities of thermoplastics, and we're dedicated to ensuring your supply chain has no weak links. Here at our turnkey manufacturing facility, we can carry your project from the prototyping phase through production. If you're part of the transportation industry or are looking to cut shipping costs with your next project, contact us today.