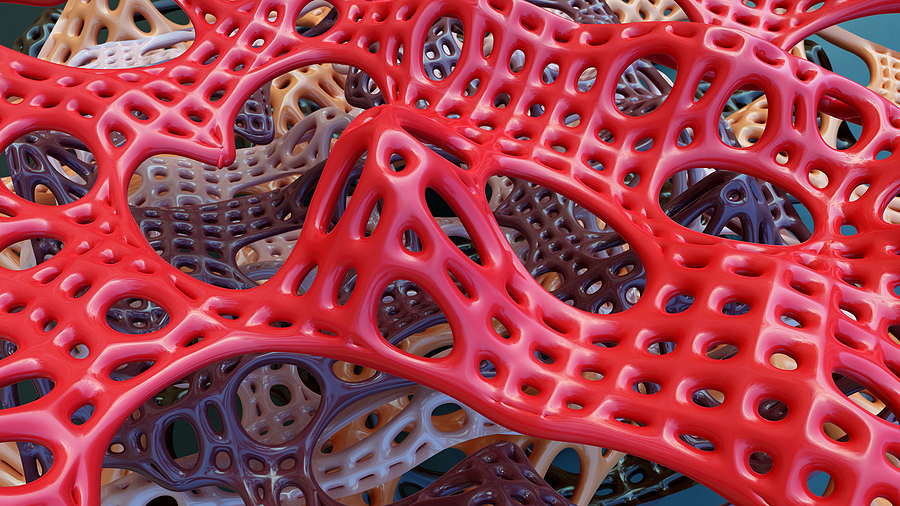 Warpage can be one of the more frustrating injection molding defects, as it can range from a simple aesthetic problem to an issue that compromises the entirety of the part's function. This defect can result from any number of variances occurring within the injection molding process. Fortunately, a combined knowledge of plastic flow behavior, material science, and machine and tool settings can prevent this defect. Let's discuss how experienced manufacturers avoid warpage in plastic injection molding.
What is Warpage in Plastic Injection Molding?
Warpage is one of the most common quality issues in plastic injection molding. This defect is when there is an excessive distortion of a part after ejection which deviates significantly from the injection mold cavity. A warped part – also known as deformation – can bend or twist due to uneven shrinkage rates or by a mechanical force, such as during ejection. Your injection molding manufacturer must be well aware of the ways to avoid warpage, as it can result in expensive alterations to the tooling or material.
What Are the Common Causes of Warpage in Injection Molding?
When it comes to this particular defect, the three main issues are fill rate, cavity pressure, and temperature variations. However, many contributing factors to warpage can be derived from these problems, including:
Mold Issue: When troubleshooting a warpage issue, the mold is typically the first place to look. A wrong gate location can force flow back in the direction of the gate, causing welding lines or air entrapment, or uneven cooling can cause differing shrink rates, leading to warpage.
Part Design Flaws: Changes in wall thickness cause different shrink rates due to localized stress, or if the part lacks strengthening ribs can compromise the rigidity. Also, certain shapes tend to warp more than others, such as rectangular parts, so engineers need to keep this in mind.
Machine Issues: A machine error, such as slow acceleration of the injection screw while filling the mold, can increase stress on the part, resulting in warpage.
Errors in Processing Parameters: If you have a low or high injection rate, it can cause stresses that warp the product. Also, a short cooling time can cause issues, as a part that is ejected while still hot tends to warp.
Incorrect Material Selection: Polypropylene, polyethylene, and other crystalline plastics are more vulnerable to warping than amorphous plastics like polycarbonate and polystyrene.
Preventing warpage requires a manufacturer to consider all aspects of the injection molding process in mind, from prototyping through production.
How to Mitigate and Avoid Warpage in Plastic Injection Molding
Mitigating warpage begins with addressing variances in temperature, materials, and improper tooling. You should work early with your manufacturer, as it's during the design phase that troubleshooting defects can have the lowest impact on your bottom line. During the prototyping phase, an engineer will ensure the proper materials, tool design, processes, and machine settings will work in conjunction to prevent warpage. However, should warpage occur despite the safeguards, engineers will inspect where and how much warpage is present and its effects on the part to isolate the culprit.
The key is to work with an experienced manufacturer to avoid warpage in plastic injection molding. Since this defect can stem from numerous sources, you need to entrust your production to a vendor with decades of proven success. At Midstate Mold, we're just the people to help you with your prototype development, production, and quality assurance, as our experience spans across industries with a commitment to creating sturdy and reliable parts. If you're looking for a partner to process a dependable final product, contact us today.