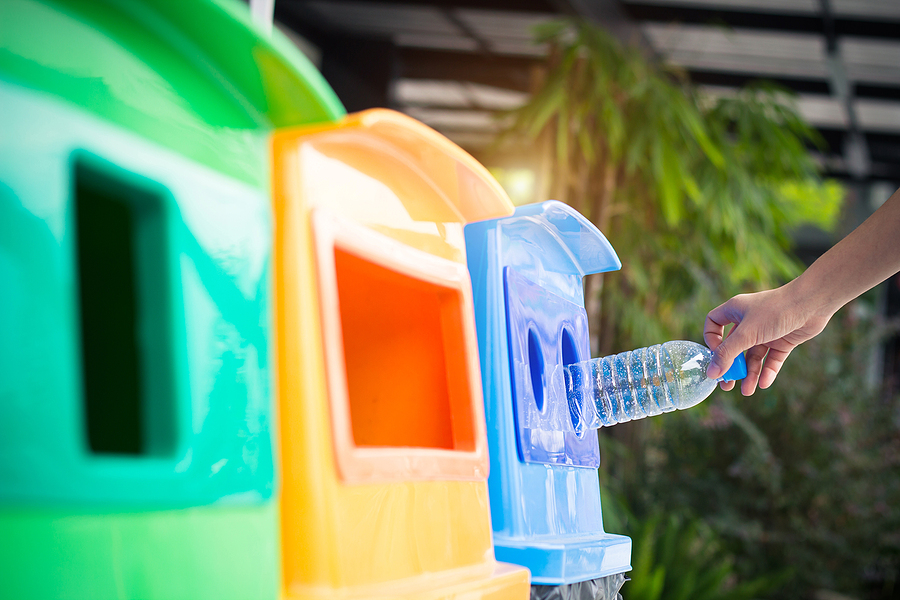 The green movement is more important than ever nowadays. Companies are being urged to make changes that scale back on their carbon footprint and support the environment. Plastics usually get a poor reputation when it comes to environmental health, but the plastic injection molding industry is surprisingly very economically responsible. Many injection molding manufacturers hold themselves accountable for the environment's wellbeing by improving all stages of their process. Let's review some of the ways plastic injection molding is ecologically sustainable.
Are Plastics Ecologically Sustainable?
With the help of revolutionary innovations, recycling techniques and resins and additives made from renewable raw materials have greatly increased the sustainability of plastics. The following are some ways the industry has cut back the environmental harm of plastics:
The industry continues to dedicate a lot of resources to finding environmental solutions, and research continuously yields an expanded range of ecologically sustainable materials.
How Do Industry Certifications Help the Environment?
Obtaining the latest ISO 9001 certification is a testament that your manufacturer meets current, universally recognized specifications. This certification is a way for molders to keep an eye on their production procedures and to ensure no part of the process is malfunctioning. Manufacturers with ISO 9001 certification are known to have minimum process waste, meaning that all steps or actions not required in the production process are stalled. Not only does it cut down on energy and material waste, but it also ensures you aren't wasting time and money.
Locally Sourcing Tooling and Materials
A shorter supply chain means less of a carbon footprint. Offshoring parts, tooling, or materials leads to overseas shipping, which is a significant contributor to greenhouse gases. Among export-related carbon emissions in China, 21% accounts for goods being transported to the US, according to a PNAS study. Manufacturers concerned with their environmental impact often source their materials locally or domestically. Some manufacturers even perform every part of the injection molding process in-house. These are referred to as turnkey manufacturers, and they decrease the need for extraneous shipping.
Work with a Manufacturer Who Uses Thermoplastic, Not Thermoset
Eco-friendly plastic injection molders – like us at Midstate Mold – use thermoplastics as opposed to thermoset plastics, as they can be recycled and reused. Thermosets are materials that chemically alter when heated, which makes them unable to be remolded or recycled after forming. On the other hand, thermoplastics can be reheated and remolded as necessary without compromising their characteristics or chemical makeup. These materials are ideal for recycling.
Given the stigma around plastics, it can be hard to believe plastic injection molding is ecologically sustainable, but scientific breakthroughs and a conscious effort to reduce the industry's carbon footprint have resulted in a far cleaner manufacturing process. At Midstate Mold, we're serious when it comes to our impact on the environment. We're a turnkey manufacturer that uses green alternatives in our production, and we are dedicated to quality control to ensure there's limited wastage. If you want to work with a company striving for ecological sustainability, contact us today.