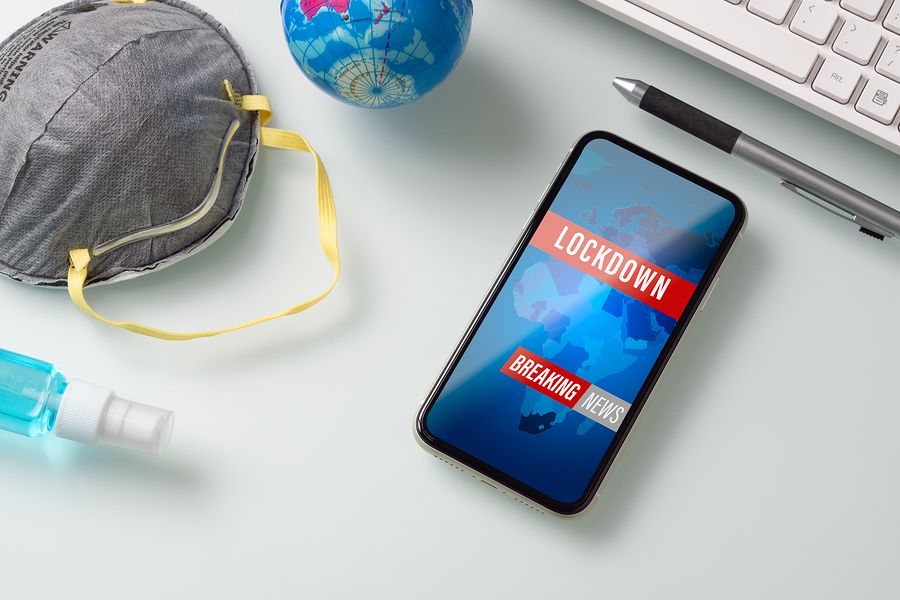 The COVID-19 virus has laid bare the vulnerabilities in parts of our businesses, from the strain of social distancing on supply and demand to the tenuous links in our supply logistics that keep stock on the shelves of manufacturers and retailers alike. In the world of injection molding and plastic parts, you may find yourself or your supply in lockdown from state orders or issues with supply or staff. In this pause, it's time to think about using this time for tool relocation to keep your business going now and into the future.
What Does It Take to Relocate a Tool?
The tool relocation process – the steps needed to take an active tool (an injection mold) and move it from one manufacturer to another – is straightforward with five major steps:
During this process, we will go through the following steps to ensure a seamless mold transfer:
Contract: Clear communication must be in place between both companies. A relocation contract must be agreed upon and signed by all parties.
Assessment and Scheduling: An evaluation of the tool should be completed at the current location. Any issues that are detected should be noted and addressed if possible.
Backstock: Ideally, a sufficient amount of parts should be created for a safety stock. If your current manufacturer cannot currently produce your parts, continue onto the next step.
Validation: The tool being transferred has to be up to specifications, to make sure that what it's producing matches the customer's needs.
Production: Once it has been thoroughly validated, the tool is ready to undergo production again.
Learn more in our blog, 5 Steps for Easy Tool Relocation of Molded Parts.
When Should I Start Tool Relocation?
This depends on your situation. If your business is currently shut down and there's no demand for additional parts, figure out your timetable for reopening and work with your current and new company on a relaxed timeline to make the transfer. If your injection molding manufacturer closure is currently the bottleneck, you need to move as fast as possible. Communication is key: make sure to explain to both companies your needs and timeline.
Other Factors to Consider When Making the Switch
When it comes to tool relocation, there are several other factors at play that might affect the process, including its speed and safety margins.
Relocating from Overseas: As we saw with the US-China trade war of 2019, again people are thinking about relocating their tools closer to home to limit disruption and increase delivery.
Quality Concerns: With you or your manufacturer paused, now is a great time to relocate your tool due to quality concerns on part production or mold maintenance. Learn more here.
Communication: Clear communication between all parties is critical, from initial introductions to contracts. Make sure you've got the staff ready to help speed the process along.
Right now, COVID-19 is causing a lot of uncertainty. If this pandemic is affecting your injection molding supply chain, you shouldn't fear tool relocation to help solve your immediate and feature needs. Midstate Mold & Engineering can help you relocate your injection mold to our facilities where part quality and mold maintenance and repair are paramount. Contact us today to learn more.