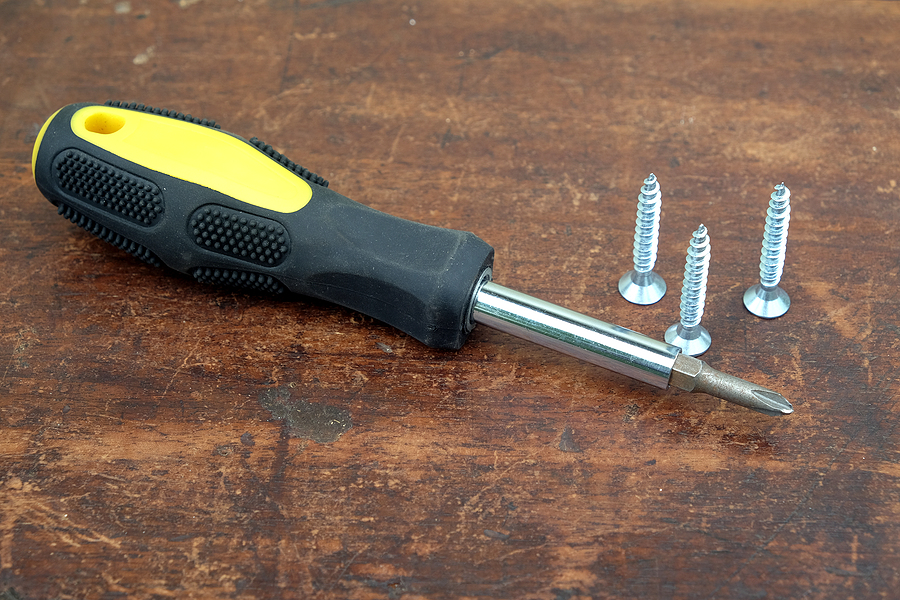 Plastic injection molding embodies numerous subsets of versatile manufacturing processes. Two distinct methods of plastic fabrication include overmolding and insert molding, each offering its own advantages. Insert molding is the process of molding plastic over an entirely different material, and overmolding is a method that adds a layer of material over an existing part. Though, this is not where their differences end. Let's take a more in-depth look at the difference between overmolding and insert molding.
What Is Insert Molding?
Insert molding's aim is to create a single part using two or more materials. Usually, a metal piece, such as pins or threaded rods, is combined with a thermoplastic, making a product that benefits from the characteristics of each material. The metal components are placed into the mold cavity before the molten plastic is injected. The plastic is molded over these "inserts," where it then hardens to create the part. This eliminates the need for fasteners, as the metal components are securely held by the bonded plastic.
What is Overmolding?
Overmolding is essentially a type of insert molding, as the process uses plastic to mold over another part. However, with this technique, the initial component is also made inside a mold. Once the first piece of completed, it's placed in a second mold, where the over-molded material is added. This technique combines multiple different plastics to create parts with varying practical purposes or appearances. For example, one might use this method to mold a softer plastic over a stiff plastic to make the part easier to grip.
Is Overmolding or Insert Molding Right for You?
Choosing which plastic injection molding method is right for you depends on what type of part you want to create: a part that utilizes two vastly different materials or one that combines the characteristics of various thermoplastics. It's also important to look at the additional attributes of each technique.
The Pros and Cons of Insert Molding
Insert molding has the advantage of using different materials to create a part, but it also comes with some other benefits, some of which include:
Lower Assembly Cost: Assembly is a bottleneck when it comes to production. With insert molding, assembly is taken care of during the injection molding process, which results in cost savings.
Part Performance: With insert molding, you can combine the robust qualities of metal with the design flexibility of plastic to create a lighter weight and more cost-effective part.
However, there are a few drawbacks to insert molding, as well. For instance, insert molding may involve a two-step manufacturing process: requiring both a metal-forming process and plastic injection molding. Also, you will have to rely on a skilled part designer, as this process can be very complex.
The Pros and Cons of Overmolding
Overmolding is a very versatile process that allows manufacturers to leverage the benefits of multiple different thermoplastics. Some further benefits of this technique include:
Embedded Seals: Instead of adding elements to a part where a component can be installed later, such as an O-ring, you can save costs by permanently molding the seal.
No Adhesives Needed: Overmolding fuses the materials in the mold, eliminating the need for permanent bonds or glues to combine plastics. This increases durability and cuts assembly costs.
However, overmolding does require a two-step molding process, which can lengthen cycle time. Also, bonding two plastics together can sometimes result in delamination.
Understanding the difference between overmolding and insert molding can help you choose the best design for your next product. Both techniques take advantage of the benefits of multiple materials, ensuring your part contains all the qualities you need from it. At Midstate Mold, we have experience working with both methods, and we can carry your project from the prototyping phase through production. If you require an experienced manufacturer for your next project, contact us today.