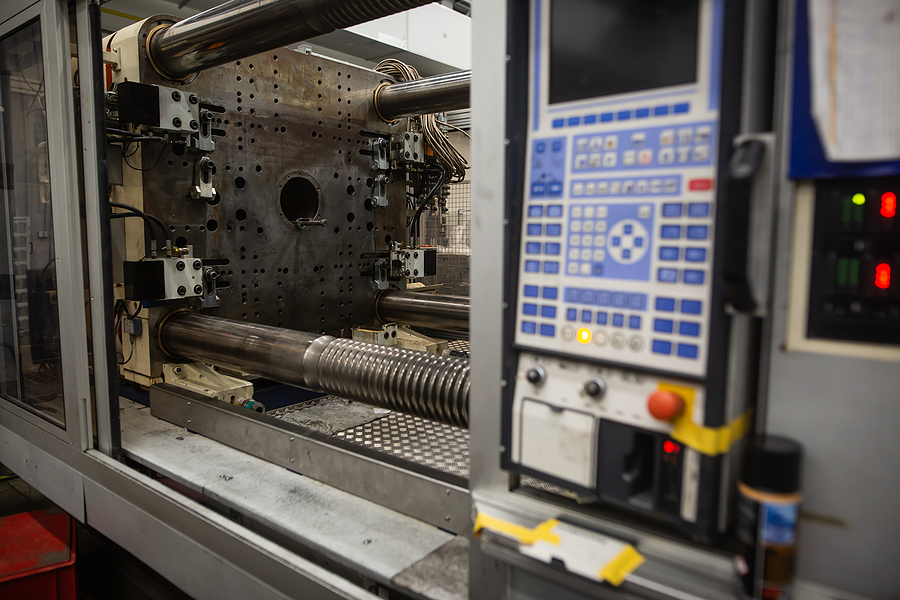 Nowadays, plastic injection molding is mostly performed in one of two ways: hot runner systems or cold runner systems. If you've worked with plastic injection molding before, you're likely familiar with hot runner systems. However, you may not be familiar with how they operate or differ from cold runner injection molding systems. As a process that increases the cycle speed and decreases waste in plastic injection molding, it's a very attractive means of creating high-quality plastic parts. To truly appreciate its diversity and efficiency, let's discuss how hot runner systems operate in plastic injection molding.
What Are Hot Runner Systems in Plastic Injection Molding?
A plastic injection molding hot runner system siphons liquid plastic into mold cavities in order to create a product. This assembly uses a heated manifold to maintain the liquid state of molten plastic and transports it from the injection molding machine's nozzle through the system's channels – otherwise known as runners – and delivers it into multiple cavities simultaneously.
How Do Hot Runner Injection Molding Systems Work?
Whereas cold runners use a sprue and runner system, which must be cooled and the excess plastic removed, hot runners maintain a heated channel and inject plastic directly into the cavities. This means that only the solidified part needs to be removed before the next cycle begins. This allows for faster processing and a reduction in plastic waste compared to the alternative. This lack of a sprue system cuts down on the trimming required to create a smooth finish on the final product. A hot system can also maintain the molten state of plastic through an additional manifold attached to the mold assembly.
What are the Benefits and Disadvantages of Hot Runner Systems?
Hot runner systems are larger and more complex than cold runners, resulting in higher installation costs and a longer setup time. However, it has a fast cycle time and is capable of generating high volumes of inexpensive parts. Also, due to the smaller injection point and less pressure required to inject the plastic, this injection molding process leads to a smoother, higher-quality part. Although, it's important to work with your vendor to find the right plastic for your project, as thermally sensitive polymers don't perform well within a hot runner system.
What Are the Different Types of Hot Runner Systems?
While the process is very similar, there are two different types of hot runner systems. The main difference between the two involves the style of injection point, known as hot tip and valve gate. These systems processes include:
Hot Tip Hot Runner System: This is the standard version of a hot runner system. It's more cost-effective than using a valve gate system, as it's ideal for mass production of simple parts.
Valve Gate Hot Runner System: This style of hot runner system uses a mechanical valve that closes then the plastic is injected into the mold. This closure leaves no abrasions or visible marks on the mold surface. It's generally more expensive but generates higher quality parts.
It's important to work early with your vendor to see the type of hot runner system they can accommodate and which option would be best for your project.
Knowing how hot runner systems operate gives you a better understanding of the plastic injection molding industry and helps you make the best decision for your company. However, it's always wise to rely on the advice of an expert injection molder. At Midstate Mold, we have decades of experience executing prototype development and running production that results in high-quality plastic parts. If you need the help of a seasoned manufacturer for your next project, whether you wish to use a hot or cold runner system, contact us today.