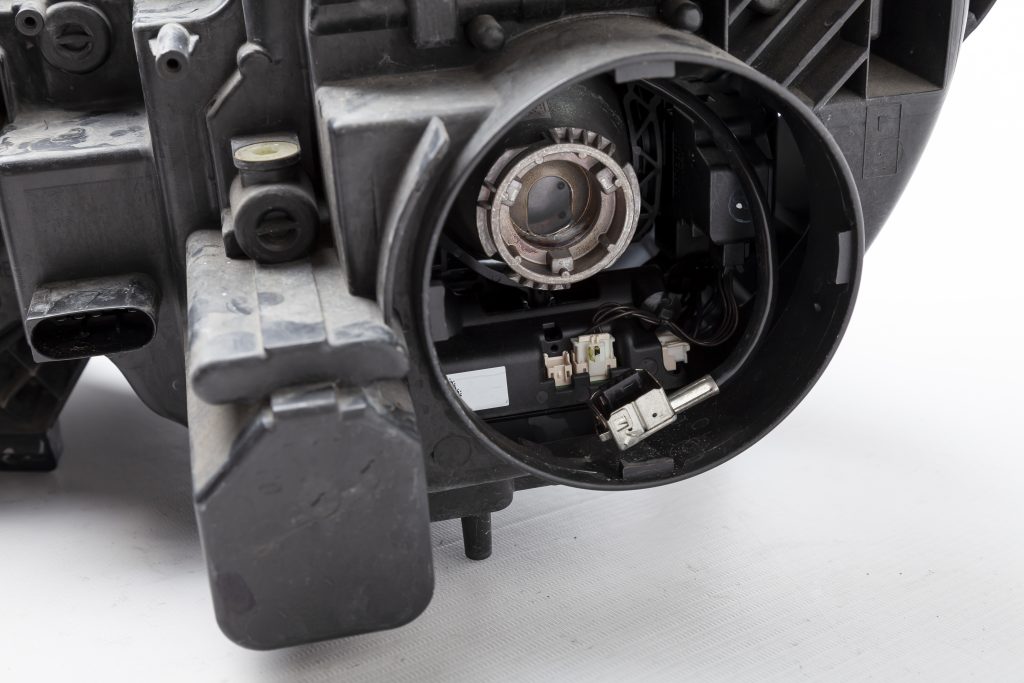 Plastic injection molding can be used to create a singular product, but most of the time, the process is used to create a part used in a bigger, more complex project. There are a variety of ways injection molded parts can be combined to make a whole. The method of assembly used to combine the plastic part with the final product varies depending on the required strength and whether it will need to be disassembled at any point. Let's take a look at the different ways to join custom plastic injection molded parts and what method is best suited for your project.
Solvent, Adhesive, and UV Bonding Plastics
When disassembly of a product is not required, manufacturers will use a permanent method of joining parts called "bonding." There are three types of bonding:
Solvent Bonding: A solvent is used to soften an area of two plastic parts, which are then pressed together. This mixes the molecules of the plastics together and bonds them after the solvent evaporates. This method is limited to thermoplastics.
Adhesive Bonding: For adhesive bonding, two plastic parts are joined using a chemical that attaches to the surface of the combined areas.
UV Bonding: This process uses a combination of ultraviolet curing and high-intensity ultraviolet light to bind plastic to non-plastic materials like metal and glass. This process improves solvent and scratch resistance but is limited to clear plastics.
The amount of pressure used when using bonding techniques is very important. Too much pressure and you could cause the parts to distort, and too little pressure can result in an unstable bond. Bonding typically results in a longer cycle time, as well, as you'll need time for drying and curing.
Mechanical Fastening in Injection Molding
The most common way to join custom plastic injection molded components is via mechanical fasteners like pins, screws, nuts, and rivets. The fasteners can be implemented into the mold design or inserted ultrasonically, with heated probes, or via other techniques. This process allows the products to be disassembled for servicing or part replacement. The method requires a plastic that can handle the strain of the fastener insertion and the stress around the fastener. This is an ideal method for low- to medium-volume production where the product's capital cost heavily outweighs the consumer price.
Ultrasonic Welding Plastics
Ultrasonic welding is a process that uses a resonant vibrating tool to transmit sonic pulses to the two plastic parts being joined. This causes the plastics to vibrate against one another, generating heat that causes the parts to fuse together without the need for solvents or glue. Ultrasonic welding is a minimal cost process that offers lower cycle times, as it is a rapid joining technique that doesn't require coating or cleaning. It can also be used to permanently join fasteners into thermoplastic parts. However, this method does require the melting temperatures of the plastic parts are within 30°F of each other.
There are many options to choose from to join custom plastic injection molded components. Though, it ultimately comes down to your product's assembly requirements. If you work with a turnkey manufacturer, they can help you design a part during the prototyping phase to adhere to your preference. At Midstate Mold, we have experience designing parts fit for all sorts of joining processes, and we can help you through the prototyping phase and see your product through production and beyond. If you require the help of an experienced injection molding manufacturer, contact us today.