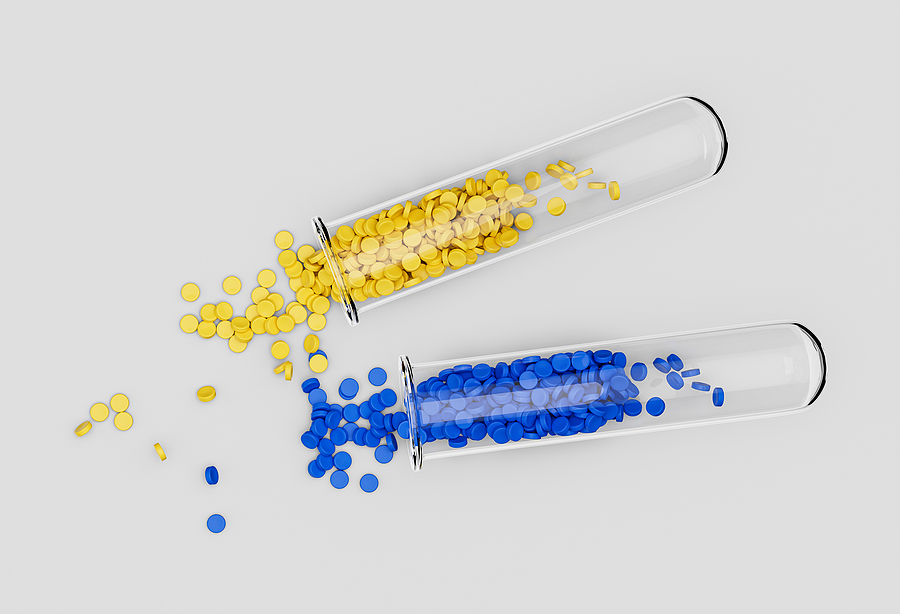 Plastic injection molding has quickly become the most efficient and cost-effective process for mass-manufacturing plastic parts. It's a process that's been around for a century and a half, but despite its longevity, there are still many myths and misconceptions surrounding injection molding. As a company that entrusts its production to a manufacturer, it's important you understand how the manufacturing process works. To ensure you're well informed, let's discuss some of the most common plastic injection molding misconceptions.
Myth 1: There's No Shape Too Complex for Plastic Injection Molding
The notion that any geometry can be precisely molded is misleading. A part design has to adhere to the limits of plastic melt flow. It's not recommended that a part with several undercuts be manufactured via this method, as there's a chance the plastic may not spread uniformly throughout the mold or solidify at an even rate. Even if some parts can be molded – such as C shapes – doesn't mean they should, as they may be inherently weak. It's a good idea to involve your manufacturer in the design phase to avoid issues.
Myth 2: Plastic Injection Molds Can Be Built and Turned Around Fast
This myth varies: some people think it takes mere days to build a mold, while others say it can take up to a year. The reality is that molds usually take a few weeks to complete, depending on the intricacy of the details needed for the part and the material from which it's made. A mold for simple plastic parts with no moving components can be made with a softer metal like aluminum, which is quicker to manufacture than a mold made from hard steel. Molds for complicated designs can take up to a dozen weeks or more.
Myth 3: Plastic Injection Molding Doesn't Offer Many Material Options
Some believe that plastic injection molding doesn't offer many options for resins. However, there are thousands of types of resins available, each with unique characteristics. If you're looking to replace metal parts with an equally strong plastic, polycarbonate is a great choice. If you require your part to withstand intense heat, you can select from polyetherimide, polyetheretherketone, polytetrafluoroethylene, or several other options. Whatever your needs, there's a resin to match.
Myth 4: Anything Can Be Fixed by Adjusting Mold Parameters
While an experienced injection molder can adjust the parameters of the molding machine to fix many issues such as part defects, variances in quality, or dimensional differences, they cannot fix a major flaw in the part design without a mold rework. That's why it's important to involve your injection molding manufacturer in the design and prototyping phase so they can address any quality concerns.
Myth 5: Plastic Injection Molding Creates a Lot of Permanent Waste
In the process of production, a great deal of scrap can be created. When someone hears "scrap," they often associate it with harm to the ecosystem. However, the scrap produced from injection molding can be recycled back into the process, meaning it does not turn into waste. Even if you're concerned about plastic waste in the environment, revolutionary biopolymers are already available, which are compostable and break down over the course of six months.
Once you discover the truths behind most plastic injection molding misconceptions, you can make better manufacturing decisions for your company with far less hesitancy. Plastic injection molding is a diverse process that can handle many of your part needs. At Midstate Mold, we can help create your mold, complete the prototype, and run production on your project. If you require the help of an expert plastics manufacturer, contact us today.