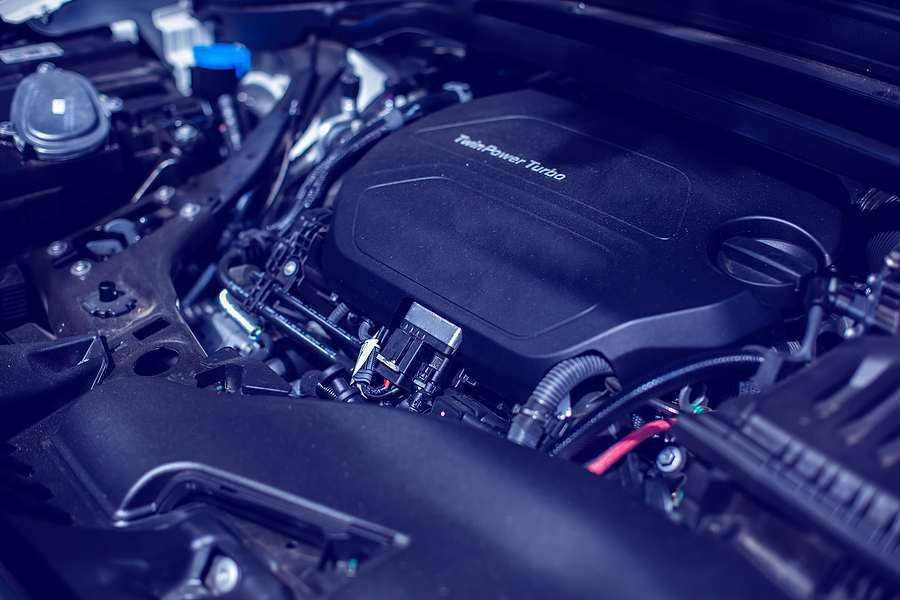 When considering options for heat-resistant parts, the first material that usually comes to mind is metal. Alloys tend to have high heat resistance, but the versatility of metals is limited. That's why an increasing number of engineers are turning to heat-resistant plastics to fill roles in complex, high-performance applications. Heat-resistant thermoplastics also tend to have other beneficial characteristics that lend themselves to an extended lifespan beyond that of metal. Let's take a look at some of the best thermoplastics for heat-resistant parts and their unique attributes.
Polyetheretherketone (PEEK): Convenient and Durable
Polyether ether ketone is one of the commonest thermoplastics used in plastic injection molding. It has a melting temperature of 371°C (700°F) and can withstand temperatures of up to 310°C (590°F). Among its other benefits are:
Intense Durability: PEEK is so strong and wear-resistant that it's often used as a substitute for metal in a variety of applications, such as compressor plate valves, bearings, and pistons.
Chemical Resistance: PEEK has excellent chemical resistance and is ideal for medical applications, as it's safe for the human body and can undergo extreme forms of sterilization.
Convenient Injection Molding: This thermoplastic can be molded on most standard injection molding machines without the need for modifications.
However, while it is versatile and heavy-duty, it can be susceptible to long exposure to UV light, causing its fibers to become brittle.
Polyetherimide (PEI): Flame Resistant and Hardwearing
Polyetherimide is an amorphous thermoplastic, making it ideal for both injection molding and thermoforming. It has a melting point of 219°C (426°F) and can continuously withstand temperatures as high as 170°C (338°F). Its further advantages include:
Creep Resistance: PEI has incredibly high resistance against "creep," which means it won't deform over an extended period of exposure to high levels of stress.
Flame Resistance: PEI is inherently resistant to flames without the need for additives.
Transparency: As with most amorphous thermoplastics, PEI can maintain amber transparency.
This plastic is used a lot in the aerospace and automotive industry due to its resistance to fuels and coolants. However, it tends to be one of the more expensive thermoplastics and can crack if subjected to polar chlorinated solvents.
Polytetrafluoroethylene (PTFE): Strong and Low Friction
Polytetrafluoroethylene has one of the highest melting points of thermoplastics at 327°C (621°F) and is stable enough to weather temperatures between -200°C (-328°F) and 260°C (500°F). Its other benefits include:
High Strength: PTFE contains carbon-fluorine bonds, which are widely considered the strongest single bond in organic chemistry. This helps offer high flexural strength.
Low Friction: Parts made from PTFE generate little friction with sliding, generating less heat, reducing fire risks, and incurring less wear and tear.
Self-Cleaning: PTFE is a nonstick material. It also has a natural moisture and chemical resistance, which makes it a popular thermoplastic in the medical industry.
However, PTFE tends to be quite costly, and it's incapable of being injection molded. Fortunately, there are similar alternatives such as the aforementioned PEEK, chlorotrifluoroethylene (E-CTFE), perfluoroalkoxy (PFA), and ethylene tetrafluoroethylene (ETFE).
Choosing the Best Thermoplastics for Your Heat-Resistant Parts
The easiest way to determine the best thermoplastic for your project is to work early with your vendor and explain to them the environmental conditions your part will be subject to. Fortunately, while each plastic may have a drawback, there is usually a thermoplastic that will meet your demands. For a component that won't be subject to any UV irradiation, PEEK is your polymer of choice, and if you're creating medical parts, PEI and PTFE – or its alternative – are ideal.
Whether automobile components, medical devices, or anything in-between, you have several choices when picking the best thermoplastics for your heat-resistant parts. An expert manufacturing partner can make the decision easy for you by recommending the most suitable plastic for your project. At Midstate mold, not only will we run production on your parts, but we'll develop your prototype and create the mold. If you need a trustworthy manufacturer, contact us today.