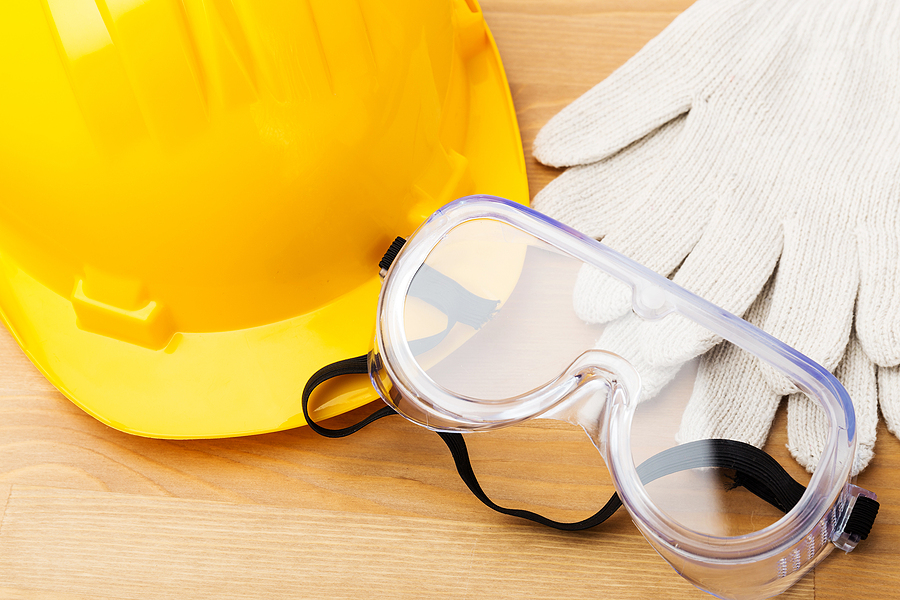 Plastic injection molding has the benefits of working with many different thermoplastics, each with its own unique characteristics. One of the most common types used in the industry is polycarbonate. You might have heard this plastic used in discussions about transparent roofing or in ads about luggage, headlights, and goggles. In products like these, the features of this transparent and resilient thermoplastic cannot be understated. Let's discuss the details of polycarbonate for injection molding and whether it's the right material for your next project.
The Benefits of Polycarbonate for Plastic Injection Molding
Polycarbonate – or "PC" for short – is commonly used in plastic injection molding, as it's arguably the strongest plastic available. It has incredible durability and high-impact resistance, making it an ideal material for safety gear. Some further properties of polycarbonate include:
Polycarbonate also fairs exceptionally well in the injection molding process. It has a fast cycle time, requires limited labor, generates parts with tight tolerances, and eliminates surface defects, giving your part a smooth finish.
The Drawbacks of Polycarbonate for Plastic Injection Molding
While polycarbonate boasts several benefits, like most thermoplastics, it has a few downsides. Let's look at a few characteristics that may influence your decision to use polycarbonate in your next project:
Costly Low-Volume Run: This polymer is ideal for high-volume runs of large parts due to the quick cycle time, but it can be relatively costly to order low volumes of polycarbonate parts.
Scratching: While it is highly durable, it is prone to scratching. A scratch-resistant layer is required to protect its transparency, such as with goggles or shields.
Toxicity: Some polycarbonate can release a molecule known as BPA during degradation that can generate a toxic reaction. However, there are now options to purchase BPA-free polycarbonate, making it safe for some types to be used in the food and beverage industry.
Nevertheless, these drawbacks don't prevent this polymer from being used in a wide variety of applications.
Polycarbonate Applications
Polycarbonate is the ideal plastic for applications that require transparency and are at increased risk of great impact. That's why it's a popular material for the automotive industry – such as in headlamps and windscreens – and safety gear, like goggles and face shields. Polycarbonate is also used in consumer products that want the appearance of glass without the fragility, including food processors and drinkware. Furthermore, its electrical resistance allows it to be used to make electrical devices, such as housings, battery boxes, and smartphones.
Due to its benefits and large-scale affordability, it's common for manufacturers to use polycarbonate for injection molding. It's compatible with several applications, and knowing its unique characteristics helps you develop a better understanding of its quality. At Midstate Mold, we have a lot of experience working with this thermoplastic, as well as many more. We can work with you to use the material of your choice for your next project and oversee everything from prototype development to production. If you need a trusted injection molding manufacturer to complete your next order, contact us today.