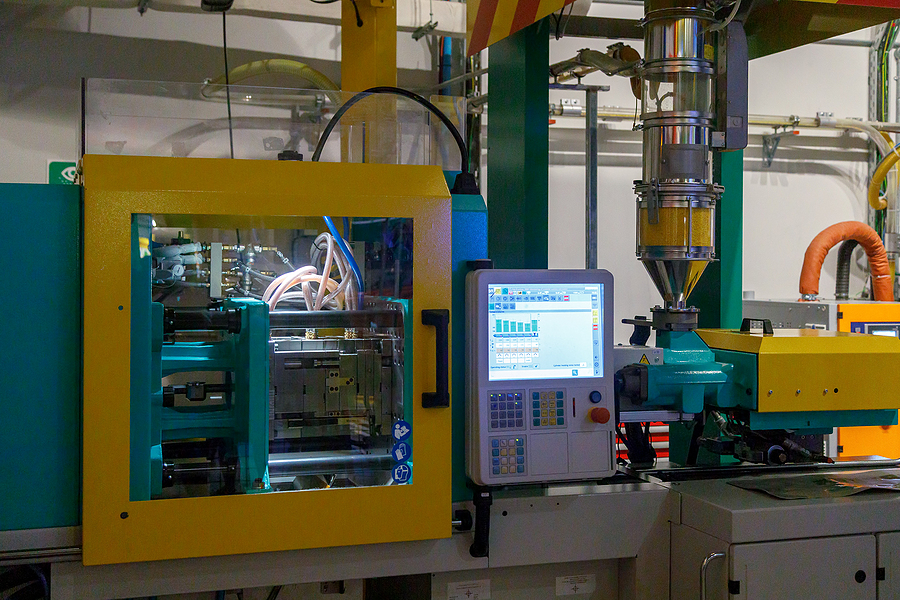 We're living in a fast-paced market, resulting in sellers wanting their products to be available to the public as quickly as possible. While companies are eager for on-demand manufacturing, plastic injection molders need to ensure they're fulfilling orders with quality parts. This has led many manufacturers to adopt low-volume production methods to meet the client's needs while also achieving consistent characteristics and qualities. Learn whether low-volume injection molding is the right method for your business and why many competitors are jumping aboard this industry trend.
What is Low-Volume Injection Molding?
Low-volume manufacturing – often called short runs – is a process designed for quick turnaround. It's perfect for businesses wanting to get to market in a matter of days or weeks rather than months. At Midstate Mold, low-volume injection molding is a specialized service in which we offer full production of quality parts in volumes typically limited to 10,000 pieces or fewer. We monitor and control our low-volume molding to ensure all aspects of the mold design and build are met. This process is ideal for small- and medium-sized businesses or small-batching manufacturing.
Why is Low-Volume Suddenly Gaining Traction?
Despite Midstate Mold having provided low-volume production to our clients for a long time, there has been an increasing demand for this process in the past few years. With advancements in technologies improving prototyping techniques and scrapping quoting delays, sellers are facing stiff competition when it comes to the availability of their products. Falling short of a customer's demands can have them switching to the competitor. With low-volume manufacturing addressing complications with lead times, manufacturability, and cost, this process is becoming central to industries across the board.
Is Low-Volume Injection Molding Right for Your Business?
While low-volume molding has its benefits, some companies still rely on high-volume molding due to reduced costs and minimal post-production work. Though, if you're in a high-demand market, low-volume production allows you rapid access to your ordered parts. If you choose this method, there is a large focus on efficiency, meaning there are a few design elements you should take into consideration:
Part Finish: During the prototyping phase, a common mistake is choosing a better surface finish than necessary. If you opt for very smooth finishes, your parts will require hand-polishing of the mold cavity, offsetting some of the savings in lead time.
Draft Angles: When designing parts, it's helpful to generously angle the walls. This will assist in ejecting parts with tapered edges, reducing the number of part defects and eliminating waste.
Sharp Corners: Sharp-cornered parts can create stress and cause part defects during ejection. It's best to use wounded edges to avoid setbacks during low-volume production.
If you're looking to produce multiple identical parts in a single shot, multi-cavity molding is also something to consider. It's a great way to streamline low-volume production, test different designs simultaneously, and reduce costs per unit.
Low-volume injection molding is the ideal method for businesses looking to bridge the divide between the prototyping and full-scale production phases and quickly jump to market. With cost savings on overhead and design flexibility, there's no wonder this method is gaining traction amongst businesses. At Midstate Mold, we've long been performing low-volume production for clients who've requested it. We've helped them during the prototyping phase and carried their ideas through production. If you need help scheduling your next low-volume production project, contact us today.