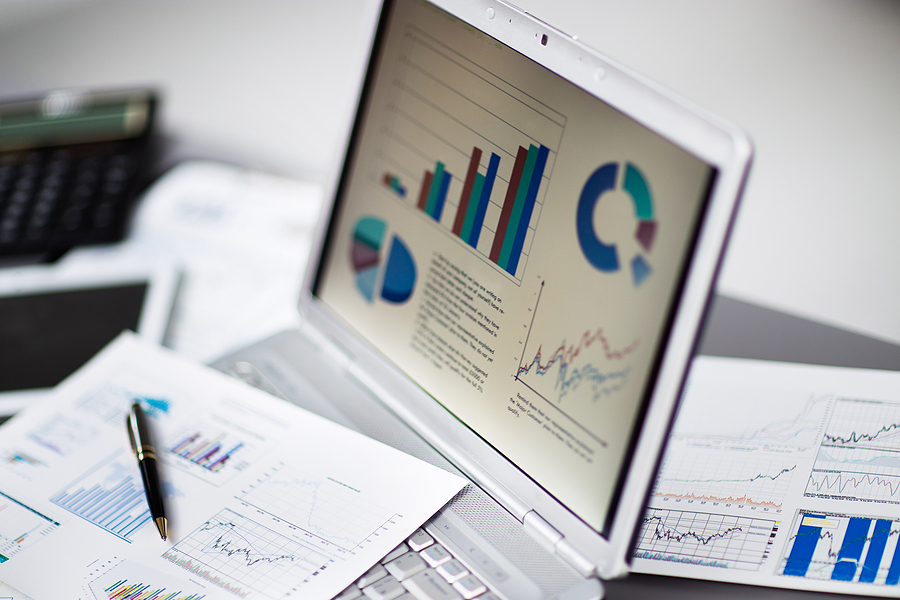 Companies that utilize plastic injection molding must balance several factors of the manufacturing and sales process to determine the best opportunity to recover their investment and become profitable. While there's no right investment and sales quantity that suits every business, the principles of achieving a high return on investment (ROI) are similar to most other manufacturing techniques. It takes some careful cost analysis to earn the best plastic injection ROI, so let's review some of the basics.
Cost of Plastic Injection Molding and Distribution
The costs are split into two categories: fixed and variable. One remains the same regardless of product output, and the other is dependent on the order size.
Fixed Costs
Fixed costs are expenses that aren't dependent on the volume of your order but are rather just overhead. Fixed costs commonly associated with plastic injection molding include:
Design and Engineering: This includes the cost of designing and engineering the mold, along with prototype development.
Tooling: This is a one-time investment required to make the injection molding tool. This can also include related expenses like assembly fixtures and machinery purchases.
Product Development: This includes the cost of travel, patents, regulatory approval processes, and market research conducted by the buyer.
These costs are easy to factor into your calculation, as the figures don't fluctuate regardless of order size.
Variable Costs
Injection molding manufacturers quote projects on a per unit basis, but that is not the only variable cost companies have to account for. The two major variable costs include:
Part Manufacturing Cost: This accounts for the price per part and the overall volume of production. Factors such as raw materials, labor, and shipping can influence the part's price.
Distribution Cost: Once a company receives the finished parts from the manufacturer, it must account for marketing, sales, warehousing, and distribution costs.
Working early with your vendor can help you understand the scope of your project and plan your resources and strategies accordingly.
Calculating Your Plastic Injection Molding ROI
You stand to earn a greater profit per sale if you sell directly to consumers, but distributing to a wholesaler can increase the volume of your sales. Regardless of the method, it's important to approach your sales with a strategy. Here are factors you should research to earn the best return on investment:
Earnings Need to Recoup Investment: Calculate the number of units you need to sell to recover your initial investment, both the injection molding process and distribution. You'll be operating at a loss until you achieve this "break-even" number.
Investment Recovery Period: You should also know roughly how long it'll take to break even. This may take from one to five years, but understanding when you can expect to receive your investment back can inform you when you're safe to pursue your next project.
Number of Products Sold: If you want to make a profit, you need to surpass your break-even quantity. The best way to do this is to ensure the injection molding manufacturer you're working with generates high-quality parts.
To calculate the total profit, multiply the per-unit profit – which is the cost per unit plus the sales price – by the number of additional units that can be sold after breaking even. If this turns out to be negative, you can either drive down costs by using different thermoplastics or increase the price of the product.
To earn the best plastic injection ROI, you need a fair amount of strategy, but by working with the right manufacturer, you can make it happen. While these are basic guidelines, they can help you discover if a project is worth doing. At Midstate Mold, our engineers can help you develop cost-effective parts and streamline the production of your project. Contact us today if you need the help of a seasoned manufacturer.