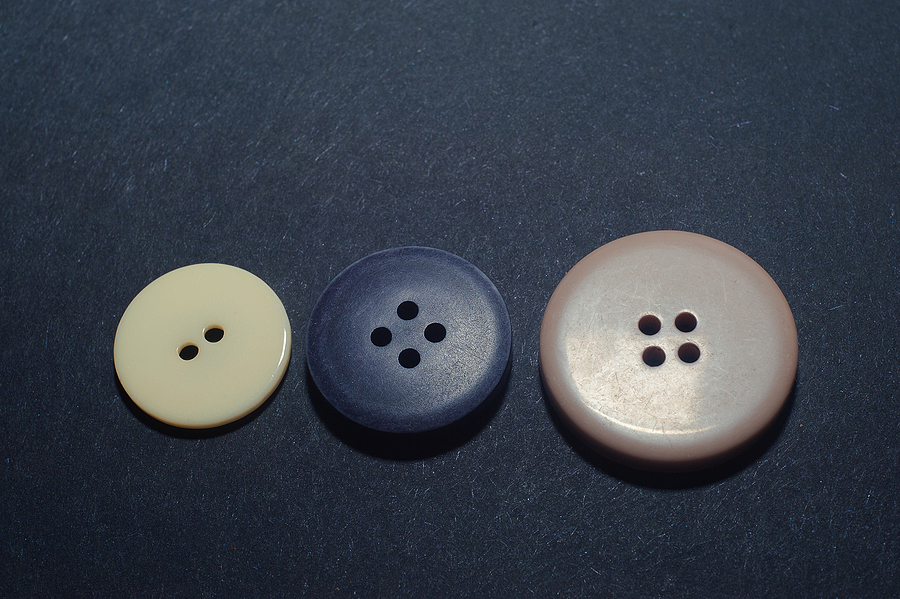 While we often credit automobiles and computers for the convenience we experience today, products like these wouldn't exist at such a scale without evolving manufacturing processes like plastic injection molding. The development of plastic injection molding has enabled these technological feats by offering cost-effective and quality solutions. These have provided commercially viable plastic that served multiple different applications, allowing manufacturers to offer high-quality products to homes around the world. To truly appreciate this technique, let's dive into the history behind plastic injection molding.
Parkesine: The First Thermoplastic
In 1856, metallurgist and inventor Alexander Parkes patented the first thermoplastic material, aptly named Parkesine. This synthetic plastic was composed of cellulose nitrate and plasticized with a variety of solvents. This invention paved the way for the modern utility of plastics, and its practicality was a huge boon for manufacturing. But this was just the beginning of thermoplastics and its applications, and the inventions that followed would make plastic production one of the most competitive industries in the world.
How Did Plastic Injection Molding Come to Life?
This process dates back to 1872. The brothers Isaiah and John Hyatt invented and patented the first molding machine, which was initially used to mold combs, buttons, and other small items. This was the start of the plastics manufacturing industry. However, the plastics being used in the original machines were very flammable, but this process was eventually improved by German scientists, who created less-flammable solutions by using cellulose acetate. During the 1930s, the plastics industry saw incredible progress, and several thermoplastics were invented.
World War II's Effect on Plastics' Mass Production
Alongside its devastation and horror, World War II ushered in a wave of industrial developments both during and after the war. Several manufacturers were called on to meet the high demand for military vehicle parts, and the plastics manufacturing industry was able to meet this demand through cost-effective, high-volume production. In the aftermath of the war, several industries suffered from low materials, like rubber, which is when businesses turned to plastic, the affordable alternative. Plastics became an integral part of manufacturing after this time and continued to evolve significantly as a result.
The Plastics Manufacturing Inventions of James Watson Hendry
James Watson Hendry was a significant contributor to the evolution of plastic injection molding. Perhaps his most notable invention was the extrusion screw injection machine, which is used in the plastic injection molding process to this day. He also ushered in a significant change in the industry by creating a process known as internal gas-assisted injection molding, enabling manufacturers to create complex, hollow, and elongated plastic products. Because of his contributions, the plastics industry was able to surpass the steel industry due to the affordability, durability, and manufacturing speed of plastics.
Plastic Injection Molding Today
Today, plastic injection molding is used to support numerous industries, from automotive manufacturers to the medical field. The cost-efficiency, dependability, and strong resilience have beat out long-standing materials in these industries. Using computer-aided design processes and advancements in machinery, transitioning from prototyping to full-scale production has never been quicker and more efficient. In fact, the plastics industry was an incredible asset during the pandemic, creating high volumes of PPE when the world was short on supply and creating innovative ways to combat pathogens.
At Midstate Mold, we've grown an appreciation for the history behind plastic injection molding. We've been on the leading edge of technology as it develops, and we have a team full of designers, engineers, and molders with a rich history of their own. At Midstate Mold, we can help you with every step of the injection molding process, from prototype development to production and beyond. If you need the help of a company with a history of success for your next project, contact us today.