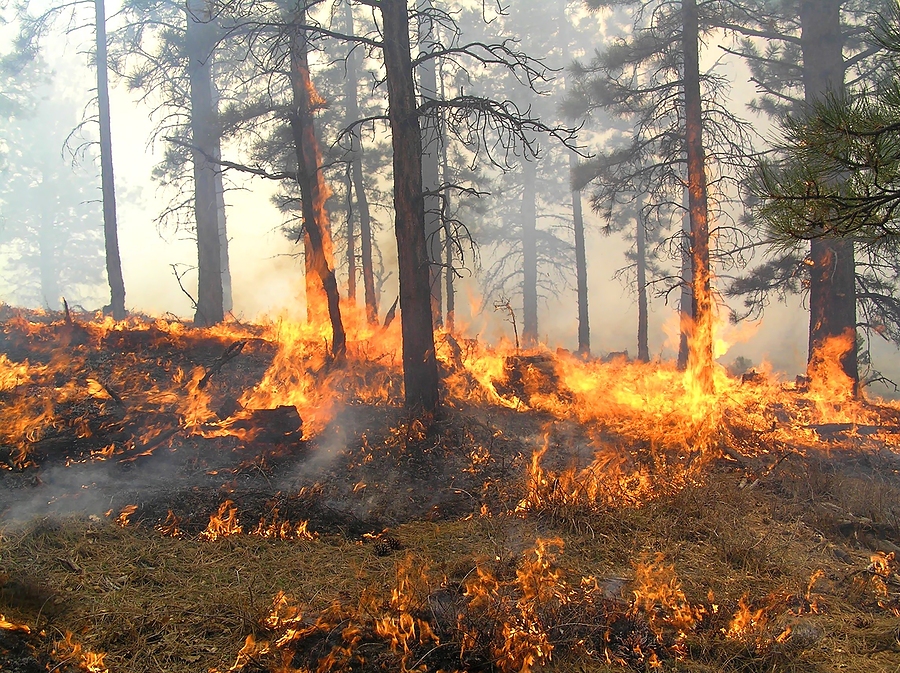 On top of the pandemic, the past two years have witnessed an increase in destructive natural disasters. Hurricane Eta rampaging through Central America, the ice storm knocking out power across Texas, and the deadly wildfires consuming much of the United States' west coast were just a few of the catastrophes of the past year. These devastating natural disasters not only threaten residents of these areas but also create logistical nightmares for many supply chains. Let's review the push-pull system in injection molding and how it can prepare your logistics for the natural disasters ahead.
What is a Push-Pull System?
A push-pull system is a hybrid of two supply chain methods. A push system forecasts demand and orders materials ahead of time to account for setbacks. The pull system is a lean manufacturing method designed to eliminate the overproduction of parts. At Midstate Mold, our push-pull system is based on our client's expected sales. We produce the correct amount of plastic parts ahead of time to ensure that by the time the client is ready to place the next order, the product is ready to be shipped. It's a method perfectly suited to protect us and our clients against costly hang-ups and delayed delivery.
The Logistical Impact of Natural Disasters
Earlier this year, we witnessed how a single cargo ship disrupted supply chains across the world. Natural disasters can strike anywhere at any time, shutting down entire regions that specialize in the world's supply of certain materials or components. For instance, low-density polyethylene is proportionately made in Canada, meaning if a natural disaster were to strike there, it would diminish the supply of this material worldwide. A real-world example includes the Texas snowstorm this past winter that knocked out the state's electrical grid, resulting in petrochemical plants unable to produce resin.
How Does a Push-Pull System Prepare Companies for Natural Disasters?
A push-pull system is a perfect addition to a seller's contingency plan. This lean manufacturing method is designed to account for setbacks in material production, and it protects companies in the following ways:
Eliminates Waste: If a certain resin is suddenly made scarce due to a natural disaster, the last thing you want is wasted materials. The push-pull system limits waste by eliminating mistakes, as manufacturers have extra time to perform quality control.
Accounts for Increased Product Demand: Especially true for medical products, the push-pull system encourages agile production to ensure businesses have the stock to meet the increase in demand, despite supply chain disruptions. If more is needed, more is produced.
Locks in Pre-Disaster Prices: If a port or resin manufacturing facility suffers the effects of a natural disaster, an order won't immediately be affected by the increase in material costs due to shortage.
Since the push-pull system limits lead times, it allows you to be more flexible in the event of a natural disaster. We work with sellers early to create the right amount of product ahead of time, so if the client places a rush order or needs to meet a higher demand, we can accomplish their request.
Understanding the push-pull system and how it prepares your logistics for natural disasters helps you make informed decisions about your plastic injection orders. With climate change increased the frequency of natural disasters, it's never been more important to prepare your business for future tragedies. At Midstate Mold, we can utilize predicted sales to ensure your orders are always ready to be fulfilled. We can perform everything from part design and testing to production using our push-pull system. If you need the help of a proactive partner, contact us today.