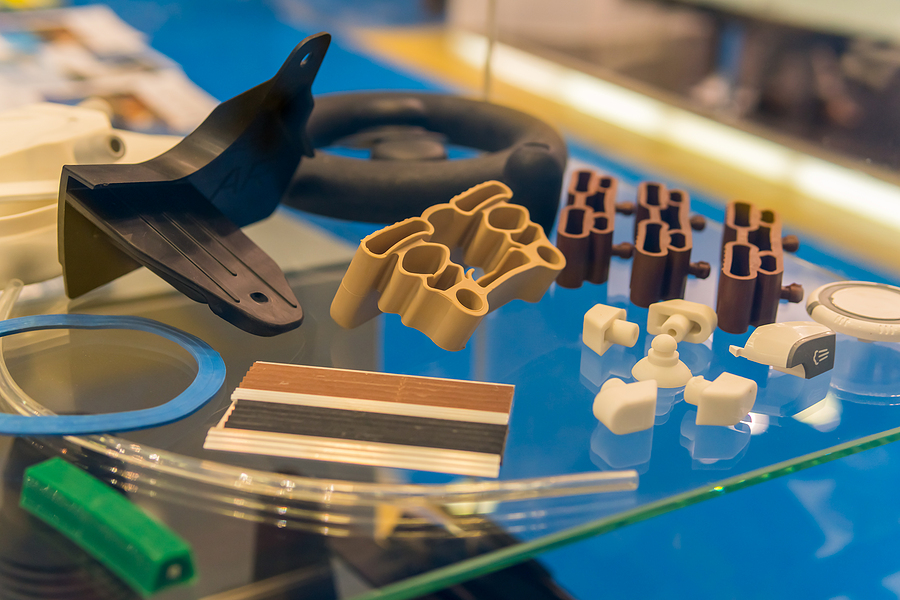 When it comes to taking your idea to market, it pays to be prepared. This extends to first contact with your manufacturer. When requesting your quote from your injection molding manufacturer, you should be ready to receive some questions you may not have considered. Without a thorough understanding of the injection molding process, it's important to know what questions to expect and plan for when requesting a plastic injection molding quote.
Do You Have CAD Drawings or Samples of Your Part?
Having a CAD drawing or sample of your part allows a manufacturer to form an accurate quote. Providing detailed dimensions permits molders to understand the size and complexity of the part to be quoted. Additionally, having a prototype can help the manufacturer determine how to better maximize the design. An experienced injection molder with CAD software of their own will know how to avoid unnecessary undercuts to increase the part's manufacturability.
What is the Part's Function and What Environments Will It Be Exposed To?
It's important for the injection molder to know the end-use application of your part so they can determine how durable the part needs to be and calculate the gradual wear and tear. The more information you provide, the more recommendations the manufacturer can make in terms of material and design. For instance, if your part is intended for use in the medical field, the manufacturer will be able to recommend a chemical-resistant resin approved by the Food and Drug Administration, such as PEEK.
How Many Parts Do You Need?
If your project calls for a small quantity of parts or a short production run, your manufacturer will likely recommend using a soft-steel mold, as it'll save you on mold cost. However, if your project requires a large number of parts over a long period, the manufacturer would recommend a hardened steel mold, as it's far more durable than aluminum/soft-steel molds. Low- vs. high-volume production each comes with varying costs as it relates to tooling, cycle time, and post-production work.
What's the Size and Complexity of Your Part?
Small, complex parts are ideal for plastic injection molding, but if your part is too large, it may be better suited to other types of molding methods. However, a manufacturer may be able to work with you to redesign the part in a way that adheres to the injection molding process.
What Type of Polymer is Required for the Part?
Having an understanding of the type of plastic you think would best suit your project gives the manufacturer a great reference point. However, ultimately, an experienced molder will know the right resin for your part based on its required traits. They will suggest the polymer and any potential additives that would provide the best result for your part's application. For instance, if you're part is sure to undergo a lot of friction and harsh temperatures, a manufacturer might suggest using a fire-resistant plastic.
Knowing what questions to expect when requesting a plastic injection molding quote can help you understand how manufacturers price projects. With a little bit of homework, you can provide your manufacturer with the information necessary to accurately quote your parts. At Midstate Mold, not only can we complete the production of your part, but we can also assist in the prototyping phase. If you'd like us to quote your next project, contact us today.