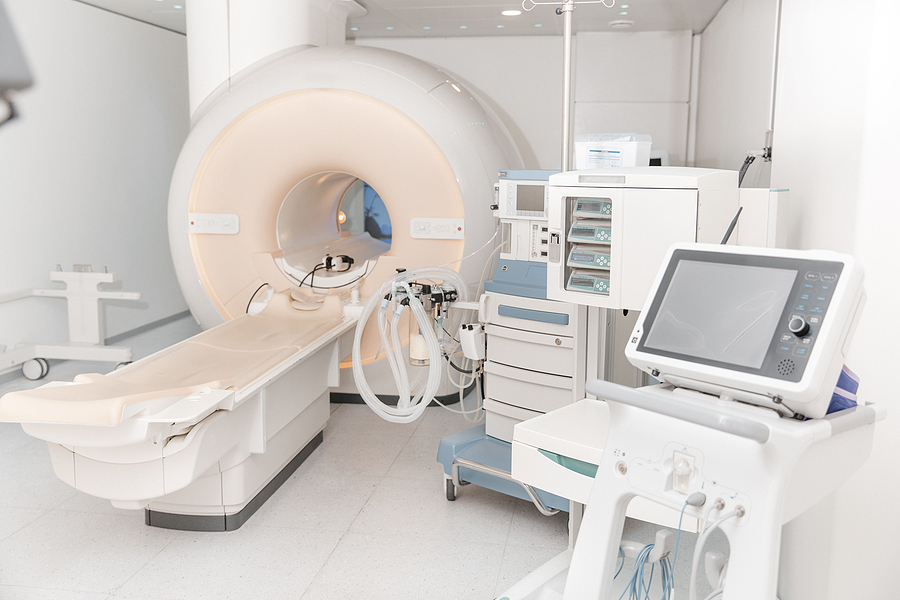 Injection molding manufacturers adhere to very high standards of quality, especially when it comes to producing parts for the medical industry. The plastic components created for medical devices directly impact the health and safety of users and patients alike, so material quality, traceability, and precision are vital areas of focus. To ensure these parts meet the exact specifications and tolerances required of them, manufacturers have to carefully consider several factors during the design phase. Let's look at some of these tips to achieve better plastic injection molding parts for the medical industry.
Plastic Material Selection for the Medical Industry
Manufacturers must have a comprehensive understanding of resin properties when it comes to medical applications, as a plastic needs to meet the regulations set forth by the Food and Drug Administration and other national and international commissions. Whether the application calls for a temperature- and chemical-resistant plastic capable of withstanding sterilization or one with high tensile strength, there's a plastic to meet every need in the medical field. Here are some common plastics used in the industry:
Polycarbonate: This polymer is resistant to heat and UV light. It's a nearly transparent plastic that boasts impressive impact resistance, making it ideal for syringes and intravenous apparatuses.
Polyethylene: This plastic is ideal for prosthetics and other worn devices due to its smoothness, durability, chemical resistance, and capability of withstanding frequent sterilization.
Polypropylene: Not only does this thermoplastic have high heat resistance, but it's resistant to gamma radiation, making it suitable for use in medical imaging devices.
With the cost-efficiency, physical and chemical properties, and corrosion and contamination resistance of thermoplastics, these materials are better suited than their alternatives to meet the exhaustive standards of the medical industry.
Quality Control for Medical Industry Parts
Quality assurance has major implications for every industry, especially in high-precision fields like healthcare. Healthcare workers need to rely heavily on certainty and consistency when operating devices, so manufacturers need to ensure their plastic injection molded parts meet the challenge. Some qualities manufacturers will inspect when prototyping include:
Sterilization Potentiality: Medical devices must adhere to a minimum sterilization requirement. Plastic injection molded parts must be able to resist chemicals and harsh contaminants.
Resistance to Harsh Environments: Prosthetics and other implants need to be reliable, as they'll frequently be exposed to movement, liquid, heat, and other situations.
Durability: Fragile materials can prove hazardous in the medical field. Physicians and healthcare workers need to be able to rely on their instruments when performing complex procedures.
Manufacturers also need to maintain and service their tooling regularly to avoid part defects.
Plastic Injection Molding Traceability in the Medical Industry
Manufacturers involved in the medical sector employ a method of tracking devices whose defect or failure will likely have detrimental health consequences. Traceability in the medical industry is a required step that mitigates liability, uncovers where the issues originated from, and reveals the products that are impacted. Should traceability reveal a problem with a part, manufacturers can quickly shut down production and recall the parts. This method expeditiously removes potentially unsafe devices from the market and rectifies the problem by replacing faulty components.
Achieving better plastic injection molding parts for the medical industry relies heavily on you choosing the right manufacturer. Entrusting your project to a turnkey manufacturer who oversees every stage of the injection molding process can ensure you're receiving high-quality parts for your medical devices. At Midstate Mold, our expert engineers can execute the prototyping phase, complete production of your parts, and perform in-depth quality control to make sure your parts meet and exceed industry standards. If you need an experienced manufacturer for your next project, contact us today.