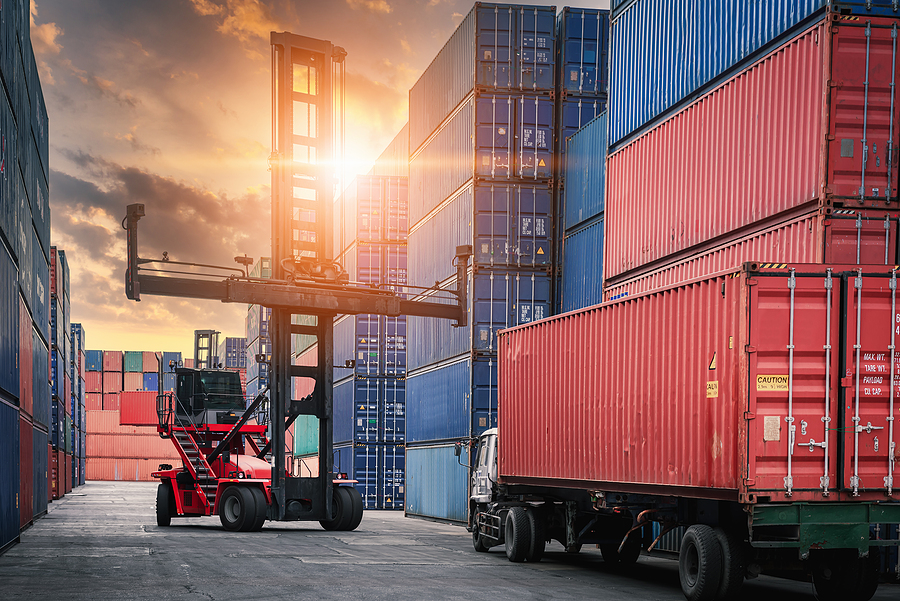 While the US-China trade war certainly presented a major disruption of imports, COVID-19 is putting a strain on the global economy that's forcing many companies to rethink their sourcing strategies. These shifts in imported vs. domestic manufacturing have generated overarching implications for US-based industries. In particular, the injection molding industry has begun to witness companies favoring plastic parts produced locally over outsourced products. These changes are further explained in an annual analysis known as the Reshoring Index.
What is The Reshoring Index and What Did it Show?
The Kearney Annual Reshoring Index is a year-by-year comparison of US manufacturing output versus that of 14 low-cost manufacturing countries – including China, India, Vietnam, and Mexico. What makes this year so significant is a shift in the five-year trend of favoring imports. Likely a result of the US-China trade war, which sharply decreased imports from China by 17% – subsequently leading to a 7% decrease in all imports – this year's index recorded the highest reduction in imports since it started gathering data seven years ago.
What Does This Mean for Manufacturing in the US?
Last year, US manufacturing was stable while overall imports from the 14 low-cost trading partners significantly declined – a trend that was noted even before COVID-19 started disrupting supply lines. The trade dynamic has shifted to favor security over expense, as the imposed tariffs forced companies to focus less on costs and more on surety of supply. This pivot has resulted in US manufacturing receiving a greater share of business, considering the security and better lead times of domestic supply lines and the current expense benefits.
How Does This Affect the Injection Molding Industry?
In 2018, when the US placed tariffs on plastic machinery and parts in response to tariffs placed on US resin exports, it increased the imported per-part production cost. This has shown that putting your entire supply chain in the hands of low-cost countries can have a devastating impact in times of crisis, as the decreased lead time and plastic selection of domestic manufacturing now outweighs the benefits of previously inexpensive production costs. This – combined with the uncertainty surrounding COVID-19 – has companies restructuring their supply chains to rely less on foreign imports.
How Reshoring and Relocating Injection Molding Tools Can Help
For companies looking to create a resilient injection molding supply chain, reshoring production, or relocating injection molding tools can mitigate the risks of unforeseen crises. While offshore tooling once had a cost-saving incentive, most of the benefits are becoming null due to global affairs. By sourcing manufacturing locally, you can:
Avoid the hassles, costs, and time of shipping
Ensure your parts are built in a safe and supportive work environment
Boost the local economy
Profit from the higher levels of standards and quality assurance in the US
Safeguard your public relations by using OSHA-regulated manufacturers
Fulfill low-volume orders at a reasonable price
Despite the handling that goes into relocation – as described in our blog, What Does It Take to Relocate an Injection Molding Tool? – it makes logistical and economical sense, given the findings in the Reshoring Index favoring domestic manufacturing.
The Reshoring Index reveals the durable profitability that accompanies local injection molding manufacturing. As the COVID-19 pandemic and tariffs continue to manipulate the cost and lead time of imports, US businesses are reconfiguring and streamlining their supply chains. If you're interested in locally sourcing your injection molding parts or you're looking to relocate your tools, Midstate Mold & Engineering has you covered. Contact us today to receive your free quote and learn why we've been a trusted local source for plastic injection molding for 55 years.